24 hour Spinathon
Scenic Cycle, Sydney CBD, 88 Phillip Street, Sydney, NSW 2000
Event Details
Come and join Fix Physio's & Scenic Cycle's joint 24 hour Charity Spinathon! Cycle on your spin bike in some of the Worlds most beautiful mountains, cities or countryside. Enter your team of 3 or 6 riders and raise money for The Movember Foundation! Various prizes on the night. Contact reception@fixphysio.com.au to register your team or for further information. See you there!
---
Donate
Total amount this event has raised:
$50
This event is raising funds for the Movember Foundation. The organiser has suggested a $20 donation to help them reach their goal.
About the event organiser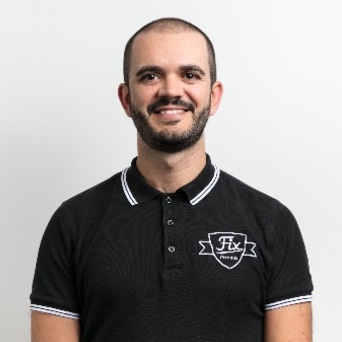 Amount raised
$1,790