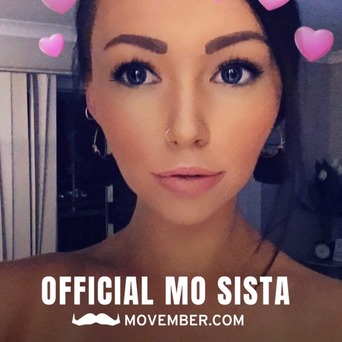 My motivation
After the recent and heartbreaking loss of a loved one to suicide, I aim to raise much needed funds for The Movember Foundation for Mental Health and Suicide Prevention.

Help me stop men dying too young. I am so proud to be an Ambassador for this cause and working directly with DHI Hotels to host The Stache Bash on November 30th. If I can help save just one life, and prevent another from experiencing this type of loss, I consider that a great success.

Any donation no matter how big or small is so greatly appreciated.
Read more
Read less