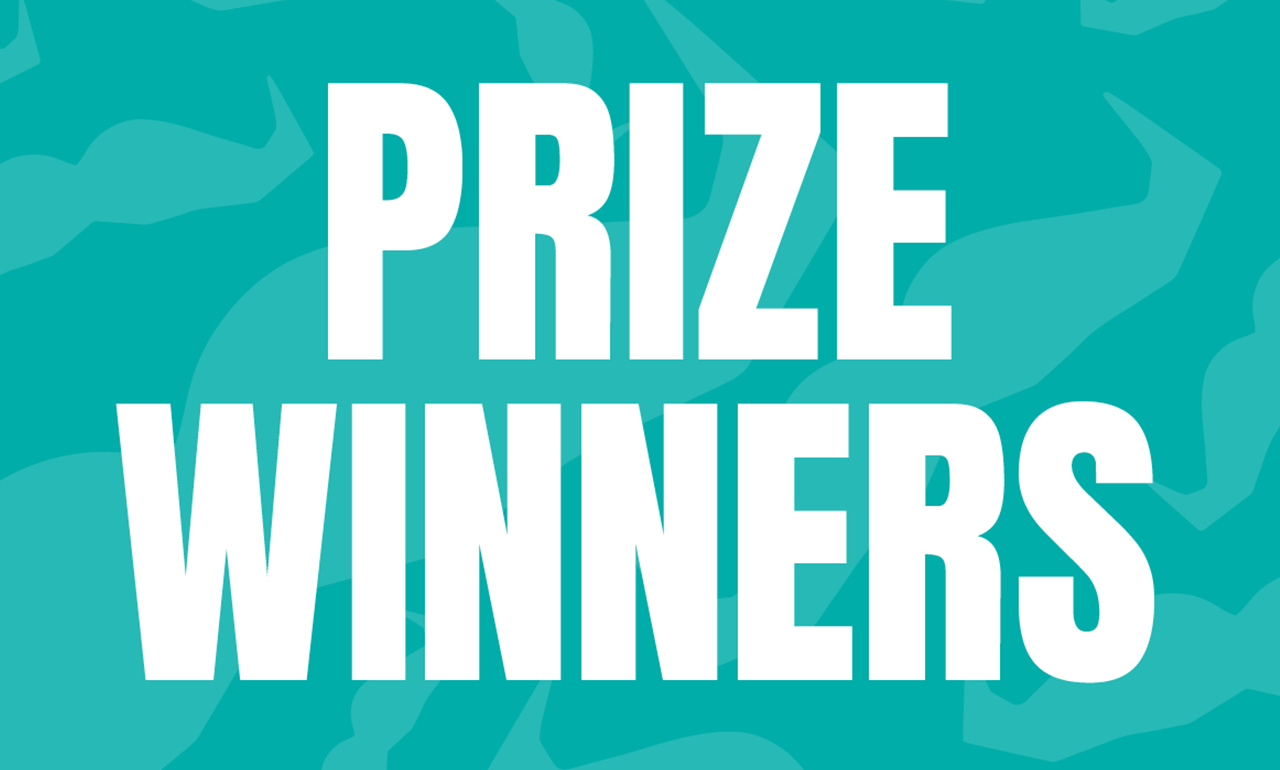 This Movember, we've seen incredible fundraising efforts from our Mo Bros and Mo Sistas around the world. It's time we all acknowledge these legends who went above and beyond to stop men dying too young this year.
The Mo Mo | Sanjeev Bandi
Awarded to the individual who raised the most amount of money for Movember during 2018
Sanjeev is an 11-year Mo Bro who has raised $58,319 this year, and an incredible $336,089 for the Foundation since 2008. This year, in addition to growing his custom Mo, he also completed a legendary fitness feat running the New York Marathon. He's won an exclusive getaway to Melbourne including a MINI clubman, gourmet meals and two nights accommodation at QT Melbourne from our mates at MINI.
Top Small Team | Yealering Mo Bros
Awarded to the team of 6 or less members who raised the most amount of money for Movember during 2018
Hailing from the Wheatbelt Region in WA, the Yealering Mo Bros have raised an amazing $21,145 to change the face of men's health. Thanks to our mates at Sonos, each member of the Yealering Mo Bros has won a Sonos One. Blending state of the art sound with Amazon's Alexa, they will be able to keep their Mo-themed playlists going all year to promote follicle growth.
Top Large Team | Mobart Mo Bros
Awarded to the team of 7 or more members who raised the most amount of money for Movember during 2018
Starting as a motley bunch of young blokes who wanted to do something for men's mental health, the Mobart Mo Bros not only grow their Mo's each year but also take on the world's toughest half marathon straight up the side of Mt Wellington to raise vital funds. This year, the team of 127 Mo Bros and Mo Sistas raised an amazing $132,705 and they will be sharing a prize pack of lawnmowers and grass trimmer kits from our mates at STIHL.
Claim your own Platinum Prize
How'd your Movember fundraising go? Did you raise over $1,000 this Movember? Congratulations, you're part of the elite Movember Platinum Club! Log in to your Mo Space and click "
Rewards
" now to redeem the prize, and lay claim to the Platinum Club deck of cards to help you beat your mates with Full Mo House.
We can't thank our amazing fundraisers enough for their support of Movember. We are so inspired by the efforts of our Movember community, and wouldn't be the organization we are today without their dedication.
Mo on!