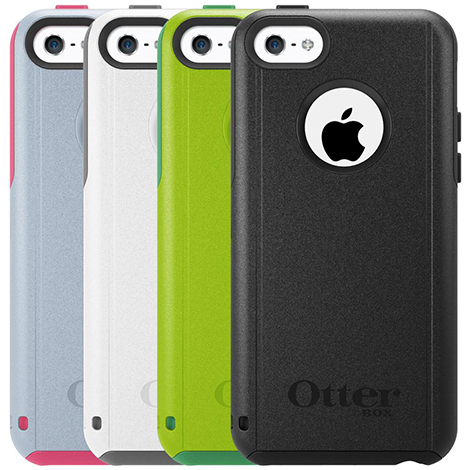 The team (11 or more) who raised the most money in 2015 will receive 11 Mo to Toe gift packs of Mo merch from our legend-hairy partner brands.
This superb gift box consists of the following partner products for the winning team;
11 pairs of TOMS sunglasses (Florentin and Dalston style)
11 Mo Stratos gift packs from blue stratos, each gift pack includes an aftershave, an Eau de Mo, and a Soap on a Rope.
11 Gillette Flexball razors
11 copies of our Mr Mo book
11 copies of our Greatest Sporting Mo's book
11 Otterbox phone cases (codes to purchase)
You'll be the best looking Mo in town with this fine array of swag!!
Terms & Conditions apply.