As a charity operating in 20 countries, Movember complies with a range of regulatory and governance obligations. We take these responsibilities very seriously and are committed to best practice levels of transparency, accountability and governance.
Download a copy of our Governance Framework
Leadership and governance structure
Movember is governed by a Board of Directors, who delegate part of their work to specialised committees to ensure that the organisation holds itself to the highest standards.
Movember Board of Directors
The Board's role is to ensure that Movember maintains the highest standards of performance, governance, accountability, transparency and cost to fundraising ratios. The Board annually reviews the performance of the CEO and the Executive Director of Programs. Our Board is skills-based, with members each bringing a wide range of expertise and experience.
In keeping with Movember's focus on minimising administrative costs, all Board members are unpaid for their directorships. The below mentioned Board Members also constitute (in the same composition) the Board of Movember Europe.
Global Leadership Team
Responsible for executing the strategies set by the Board of Directors, the Global Leadership Team ensures relevant, transparent and accountable outcomes in line with Movember's vision.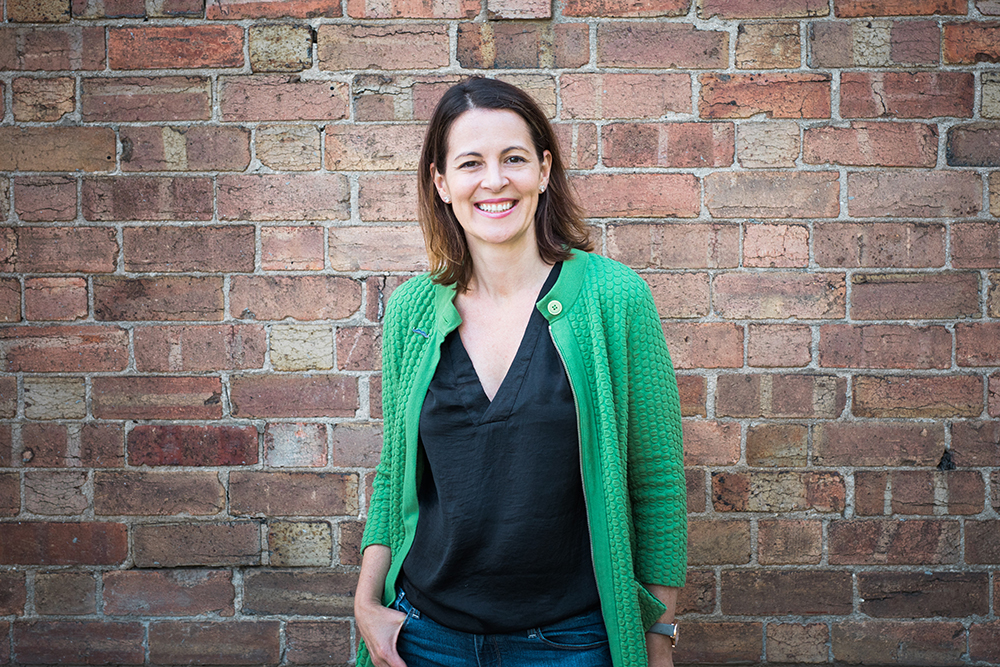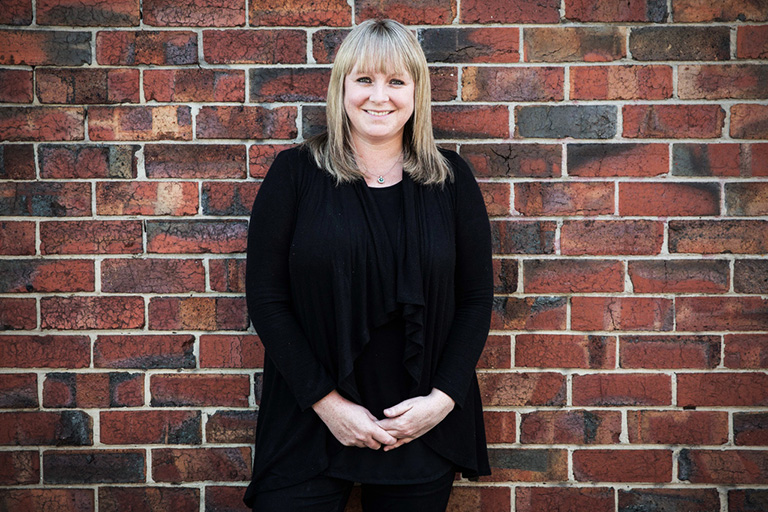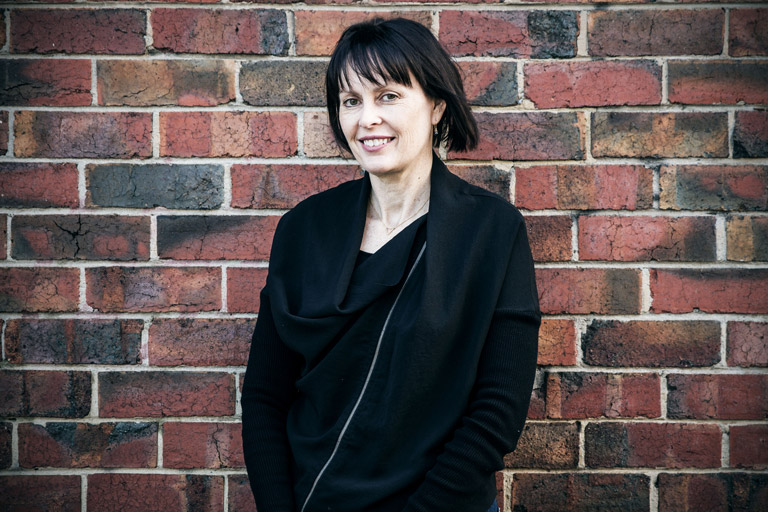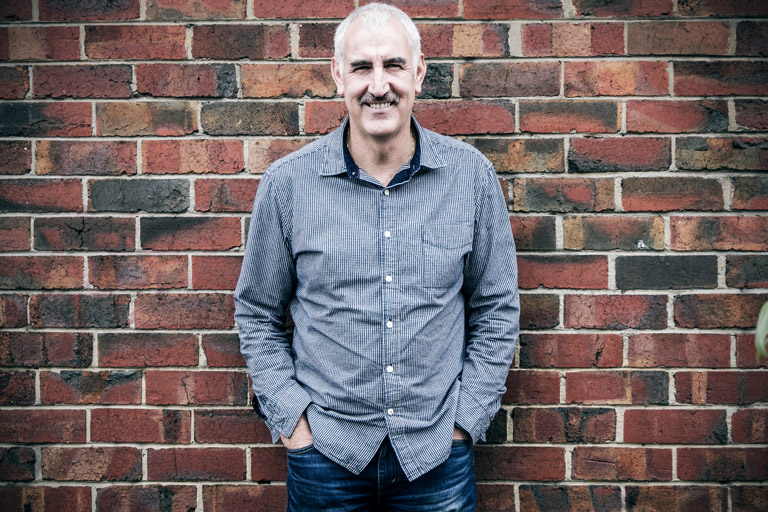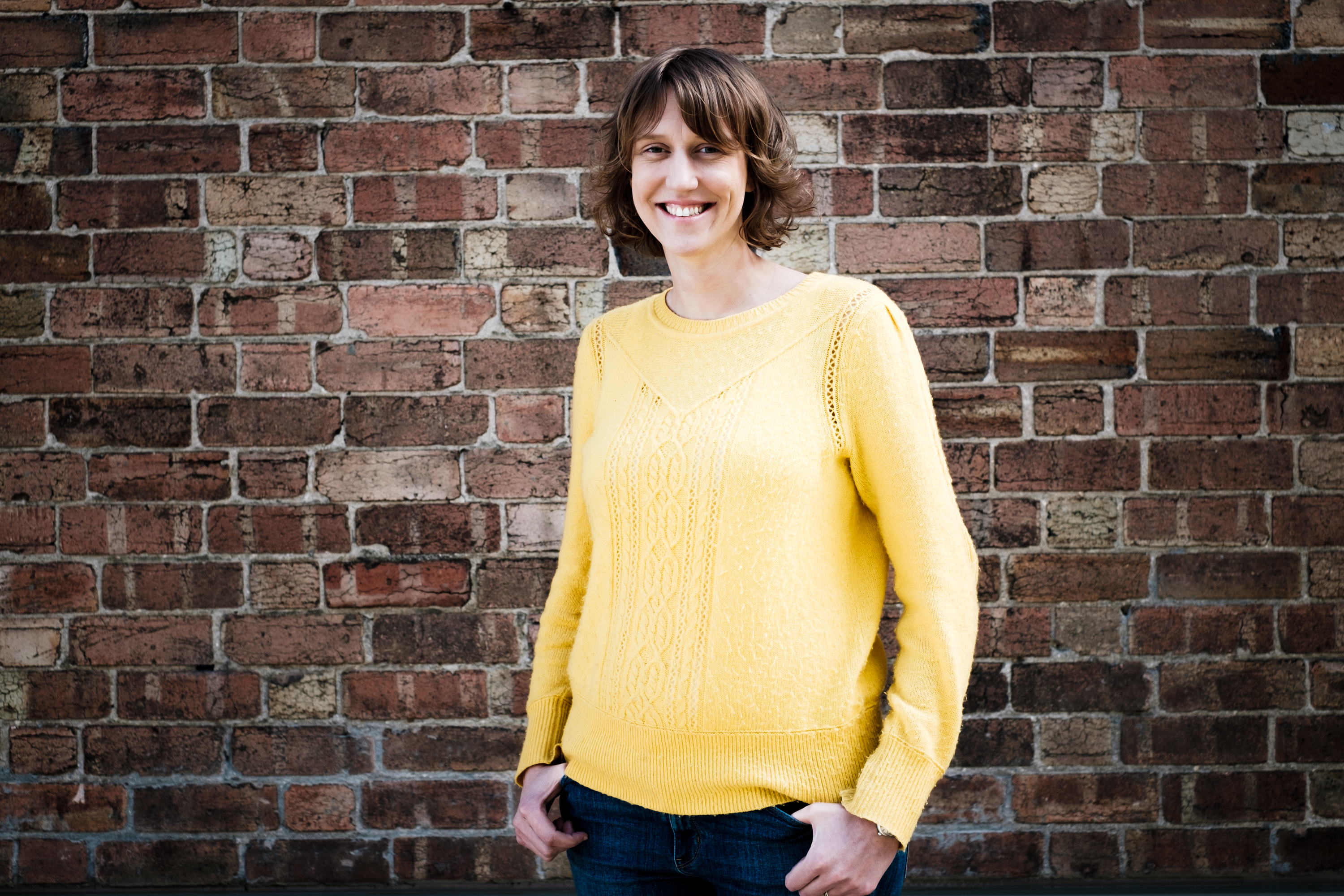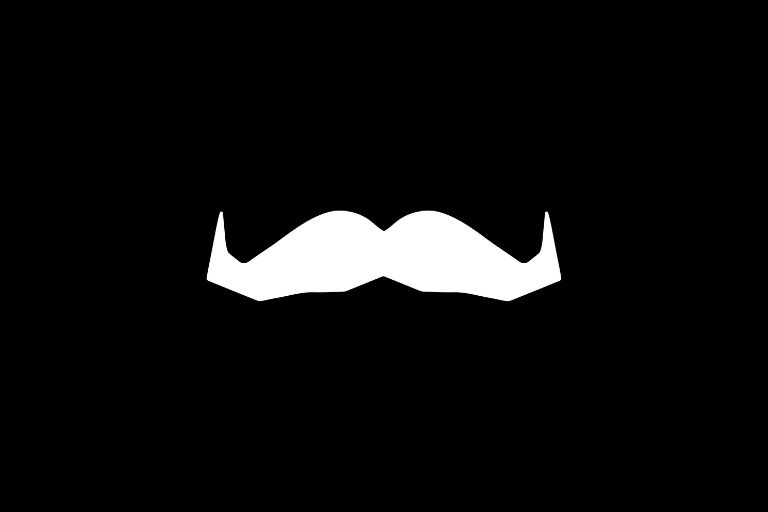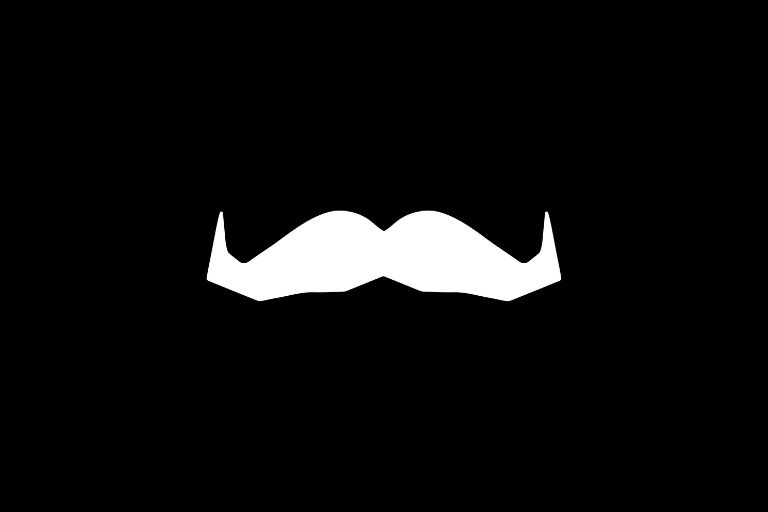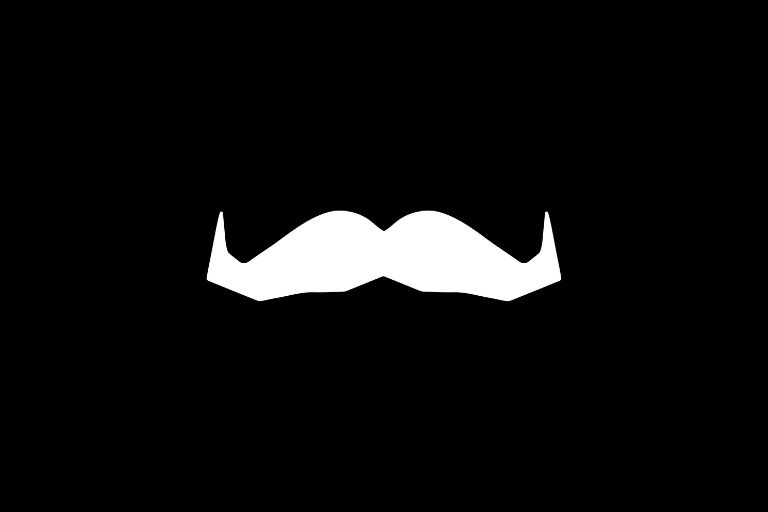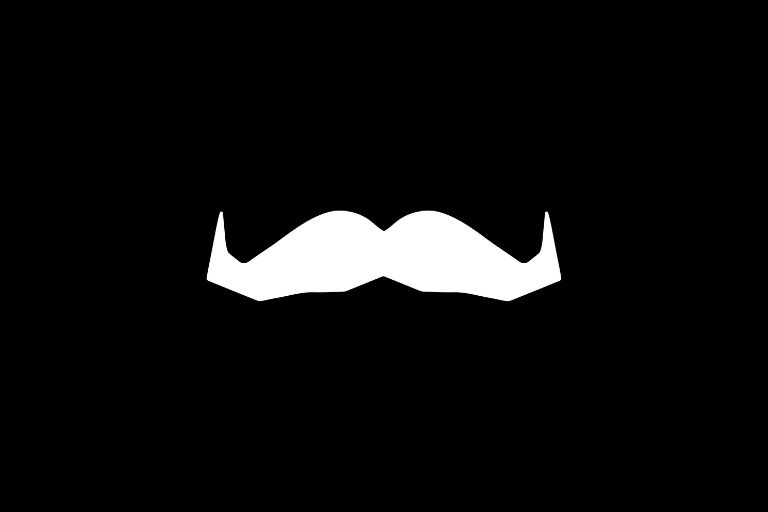 GLOBAL CANCER ADVISORY COMMITTEE
Oversees the implementation of Movember's Global Action Plan and provides strategic thought leadership and advice on prostate cancer and testicular cancer research.
Advises on the development of new programs.
Reviews and monitors progress and performance of existing cancer programs.
Informs the prioritisation of cancer programs and investment opportunities.
Global Men's Health Advisory Committee
Oversees the implementation of Movember's Global Men's Health Strategy. Informs the prioritisation of our men's health investment opportunities through:
Strategic thought leadership on opportunities and gaps in the field of men's health and wellbeing
Establishing working groups to draw on country-specific or local expertise
Assisting in the design of, and participating in, global activities to share the learning outcomes of our men's health project
Dr. Judy Y. Chu
Chair
Lecturer in Human Biology and Affiliate of the Clayman Institute for Gender Research at Stanford University, US.
Dr. Don McCreary
Past-Chair
Senior Consultant in Men's Health and Workplace Mental Health at Donald McCreary Scientific Consulting, CAN.
Prof. Steven Cummins
Professor of Population Health & Co-Director, Population Health Innovation Lab, London School of Hygiene and Tropical Medicine, UK.
Travis Garone
Co-Founder and Brand Creator of Movember, and creative and brand consultant for over 30 years, AUS.

Dr. Peter Norman Levesque
Retired. Past-President of the Institute for Knowledge Mobilization Ottawa; holds a PhD in Population Health, CAN.

Dr. Rob Moodie
Trained as a medical doctor, currently Professor of Public Health at the Melbourne School of Population and Global Health, AUS.
Dr. Kathryn Page
Senior Manager, People Advisory – Digital, Data and Analytics at NAB, AUS.
Dr. Jaelea Skehan
Conjoint appointment with the School of Medicine and Public Health at the University of Newcastle, AUS.
Dr. Jon Willis
Sr. Research Officer at Aboriginal & Torres Strait Islander Community Health Service, Brisbane, AUS.