GLOBALLY, ON AVERAGE, 1 MAN DIES BY SUICIDE EVERY MINUTE OF EVERY DAY.
To speak with someone immediately, contact Lifeline on 13 11 14 or Suicide Call Back Service on 1300 659 467.
If you're ever worried that someone's life is in immediate danger, call 000 or go directly to emergency services.
Read their stories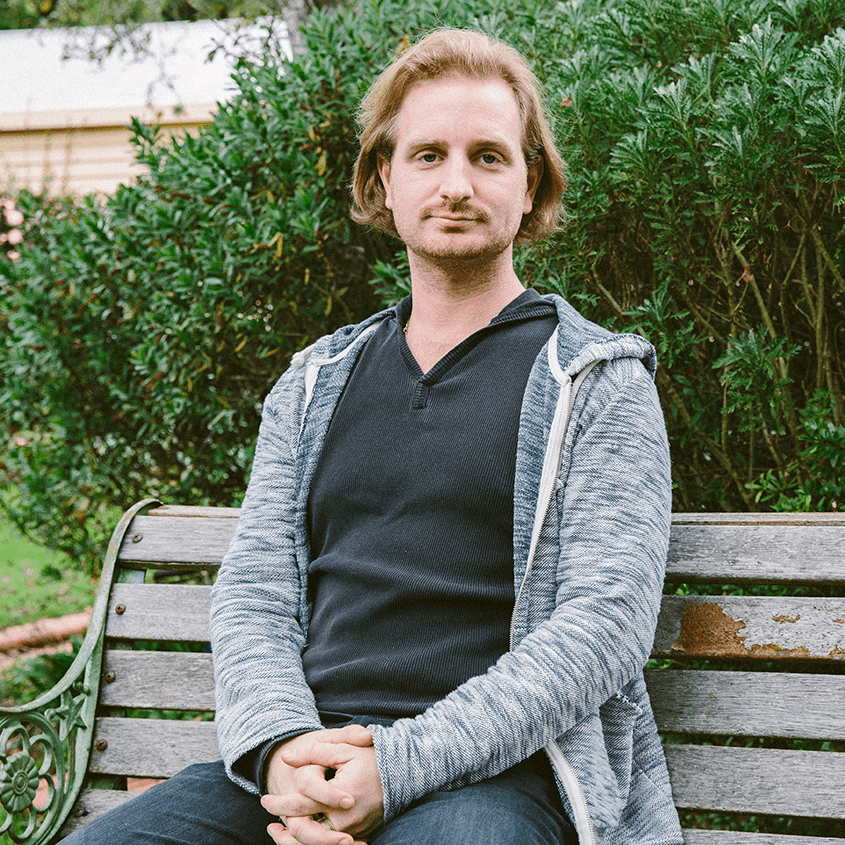 Nic's story: Growing up before your time
2020-08-31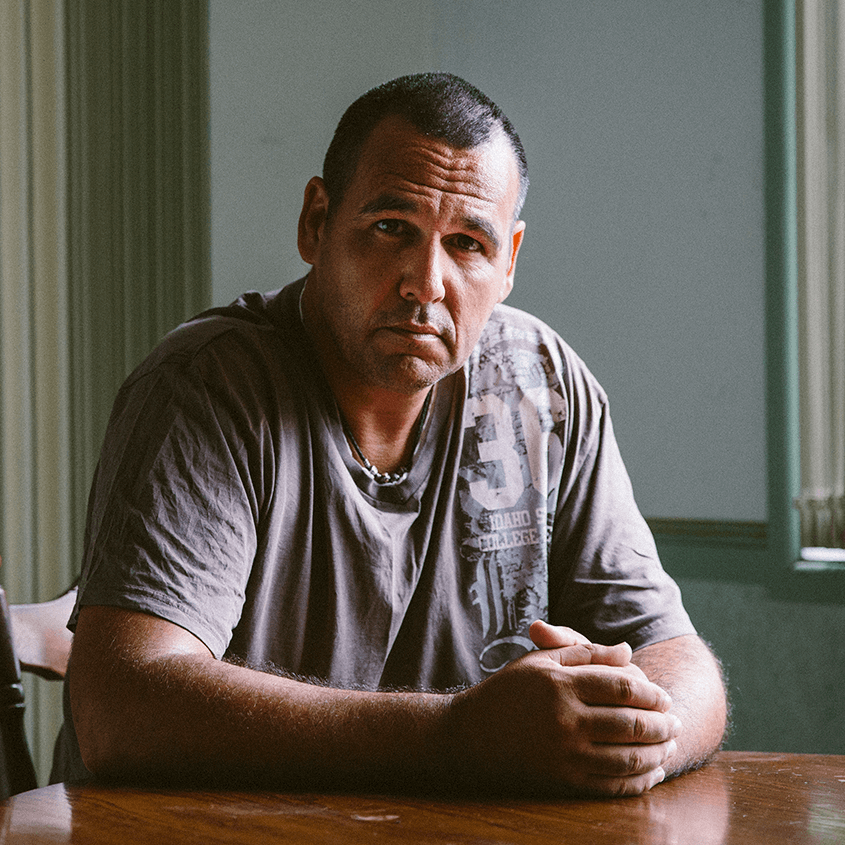 Justin's story: How losing his job changed everything
2020-08-30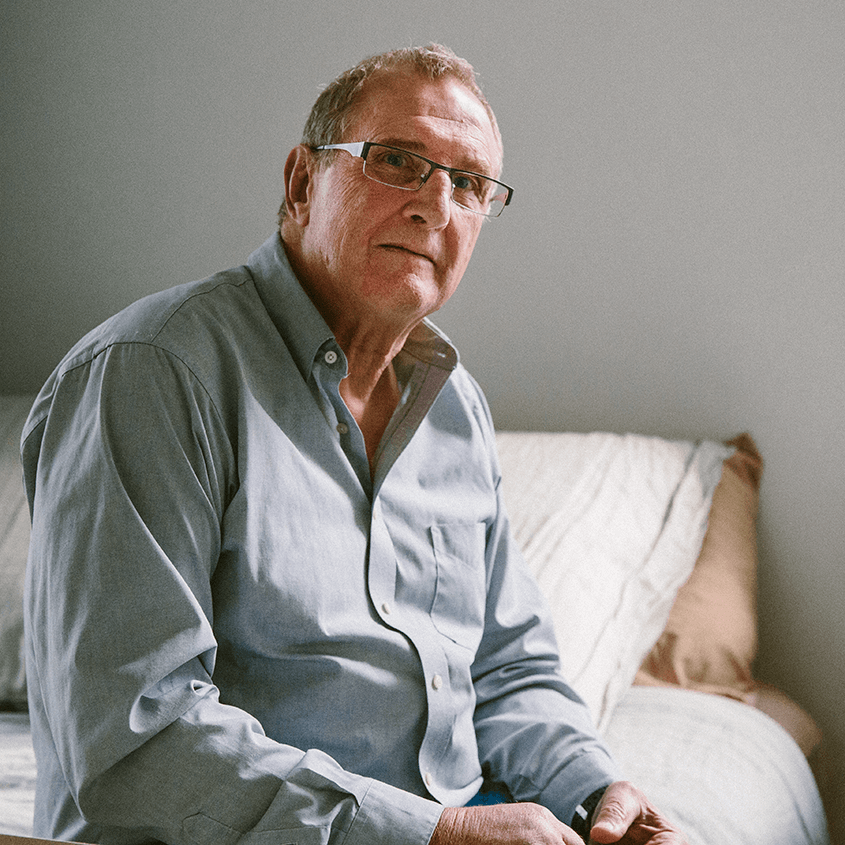 Graeme's story: Depression doesn't discriminate
2020-08-30
The issue of suicide is incredibly complex. But we know this: improving overall mental health and helping men establish better social connections can reduce the risk of suicide.
And so that's our mission. To get there, we're uniting experts, funding bold new approaches and embracing fresh perspectives.
How we're going to win the fight
1. Education
Helping men and boys to stay mentally healthy, build strong social connections and take action early when times are tough.
2. Conversations that matter
Working toward a world where men and boys are comfortable having conversations about the big things in life.
3. Services that work for men
We know the needs of men, and we're working to make sure that services are designed with those needs in mind.
4. Bright minds, brought together
We're funding the most innovative projects, and when we know something works, we share that knowledge globally.
5. Community first
Men need to be able to access support in their communities and where they're comfortable. There's no one-size-fits-all solution.
6. Advocating for all men
We're forcing governments to understand the issues that men are facing, and we're demanding action.