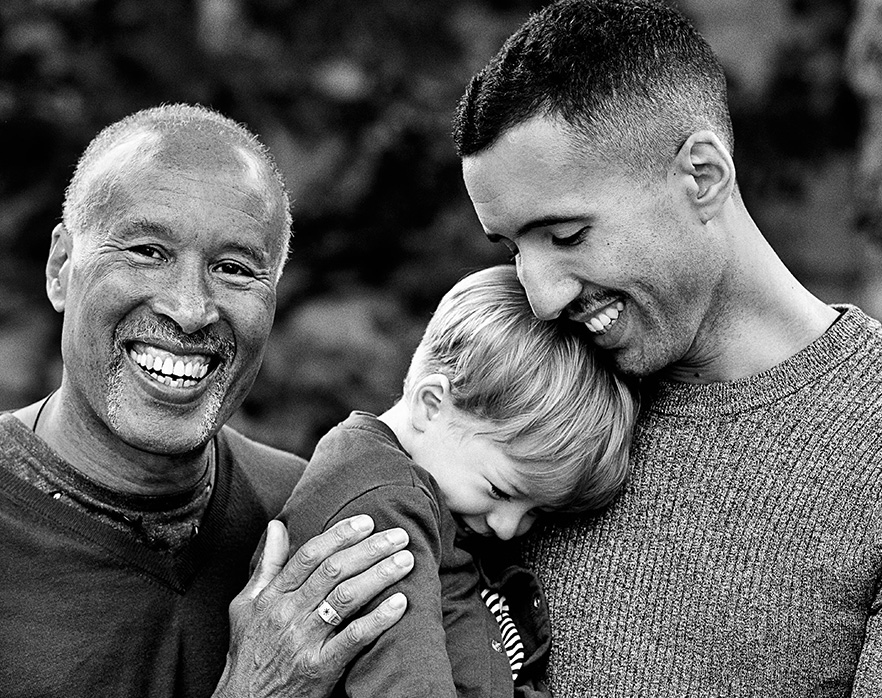 PHILANTHROPY
Whether you're an individual who simply wants to make a difference, a charity, trust, foundation, philanthropist or impact investor, your significant donation will help us challenge the status quo, shake up men's health and transform the way health services reach and support men.
JOIN OUR FIGHT TO STOP MEN DYING TOO YOUNG.
Our fundraising professionals will work with you to find the right focus and approach based on what matters to you, including advice on structuring your gift and ongoing support to ensure it delivers the impact you hope to achieve.

​Whether your gift is flexible or restricted to a specific project, we will ensure it has maximum impact and reach.

We aren't afraid of commitment. At Movember, we're all about creating real, long-term relationships that lead to everlasting change.

We will ensure your gift has maximum impact by:
• Giving specialist advice on men's health projects and thematic areas of our work you can support.

• Providing guidance on including a charitable contribution to Movember in estate and legacy plans as well as tribute giving.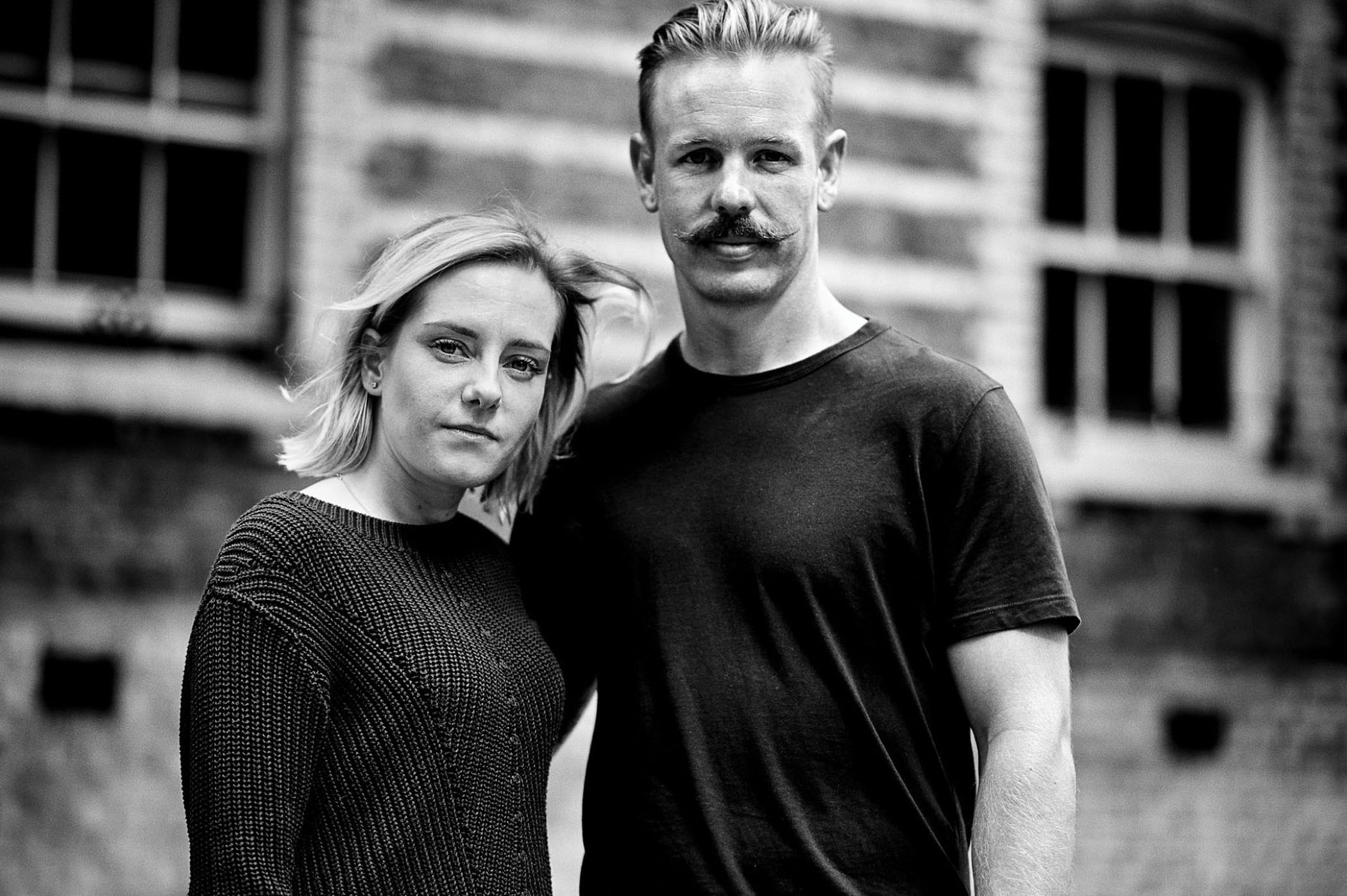 See how you can make a real difference to men's health.
Get In Touch
BIG GIFT. BIG IMPACT.
Your gift enables us to fund game-changing men's health projects that address some of the most complex health issues facing men today. We share what we learn and report thoroughly on every initiative we fund. We hold ourselves accountable, measuring success along the way to ensure we're always learning and improving.

Our dedicated team will:
​• Showcase and provide evidence of the impact of your gift.

• Introduce you to like-minded supporters.

• Connect you with our program staff and wider team so you can learn more about our work.