Tour De Parma
Sydney to Melbourne,
Event Details
www.tourdeparma.com
Last year I found myself in the grips of a significant depression. Knowing that it would take something significant to overcome it, I set myself the challenge to ride from Melbourne to Sydney over Australia's highest peak, Mt Kosciuszko. I was fortunate and grateful to have the support of a great number of family and friends along the way, and I think we all thought that crossing the finish line in Sydney would be a sign that everything was back to normal and I was totally fine again.
The reality is that our mental health, like our physical health, needs constant attention and care. So, don't think of this as a sequel like Grease 2. Think of it like the second episode of a great series. We're adding new locations and we're sure to meet some new and interesting characters along the way. It's all in the name of keeping the conversation going. And demonstrating, to those who need it most, that it's ok to lean on your support network more than once.
---
Donate
Total amount this event has raised:
$120
This event is raising funds for the Movember Foundation. The organiser has suggested a $50 donation to help them reach their goal.
About the event organiser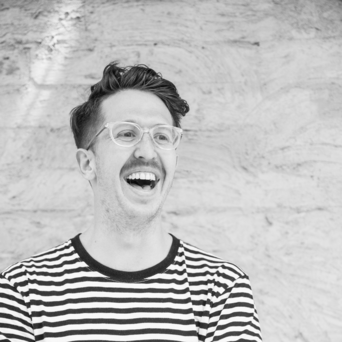 Amount raised
$5,160