Thank you for your interest in Movember. We're always happy to work with journalists and media outlets and we appreciate your help sharing Movember's story and message.
Below you'll find lots of useful information and resources, but if you have any questions please just contact our PR team - we'd love to hear from you.
In addition to general media inquiries, we can also:
Provide a Movember spokesperson for interview, comment or photograph

Find a Movember participant for interview, comment or photograph

Co-ordinate media opportunities with Movember Ambassadors
---
Key Resources
---
Further Information & Resources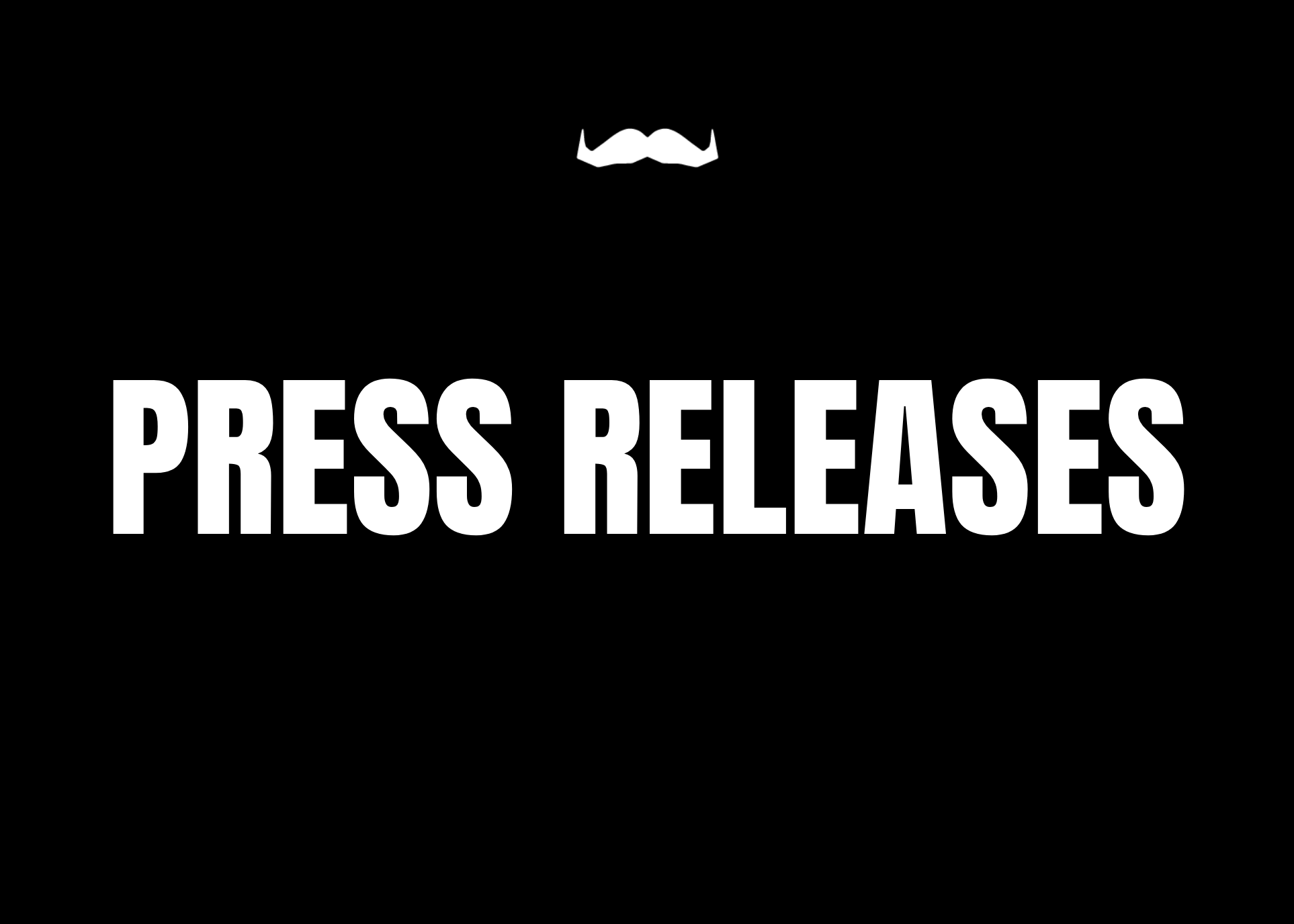 Stay up to date with the latest Movember news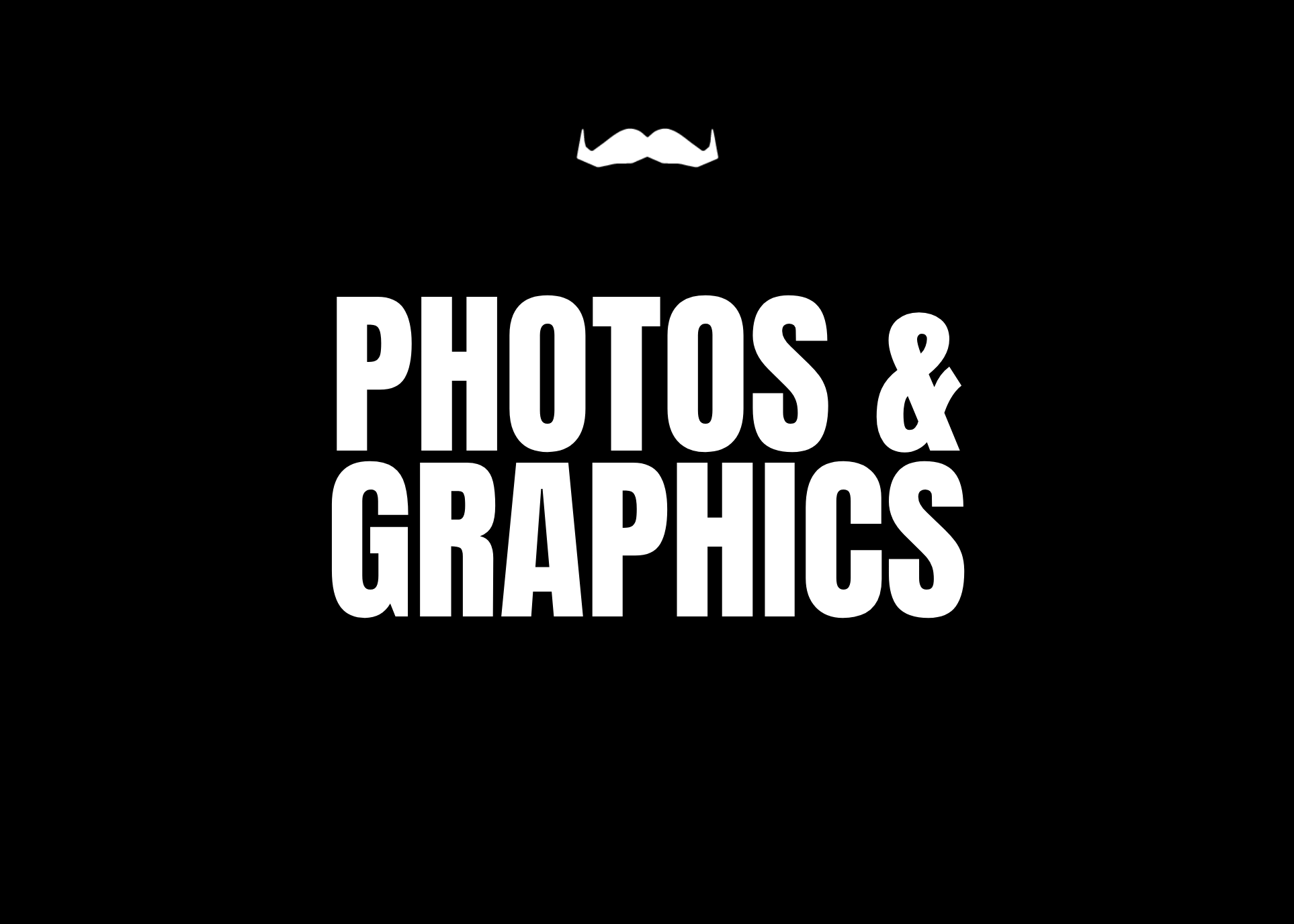 Download Movember images, rules & style guide and Movember logos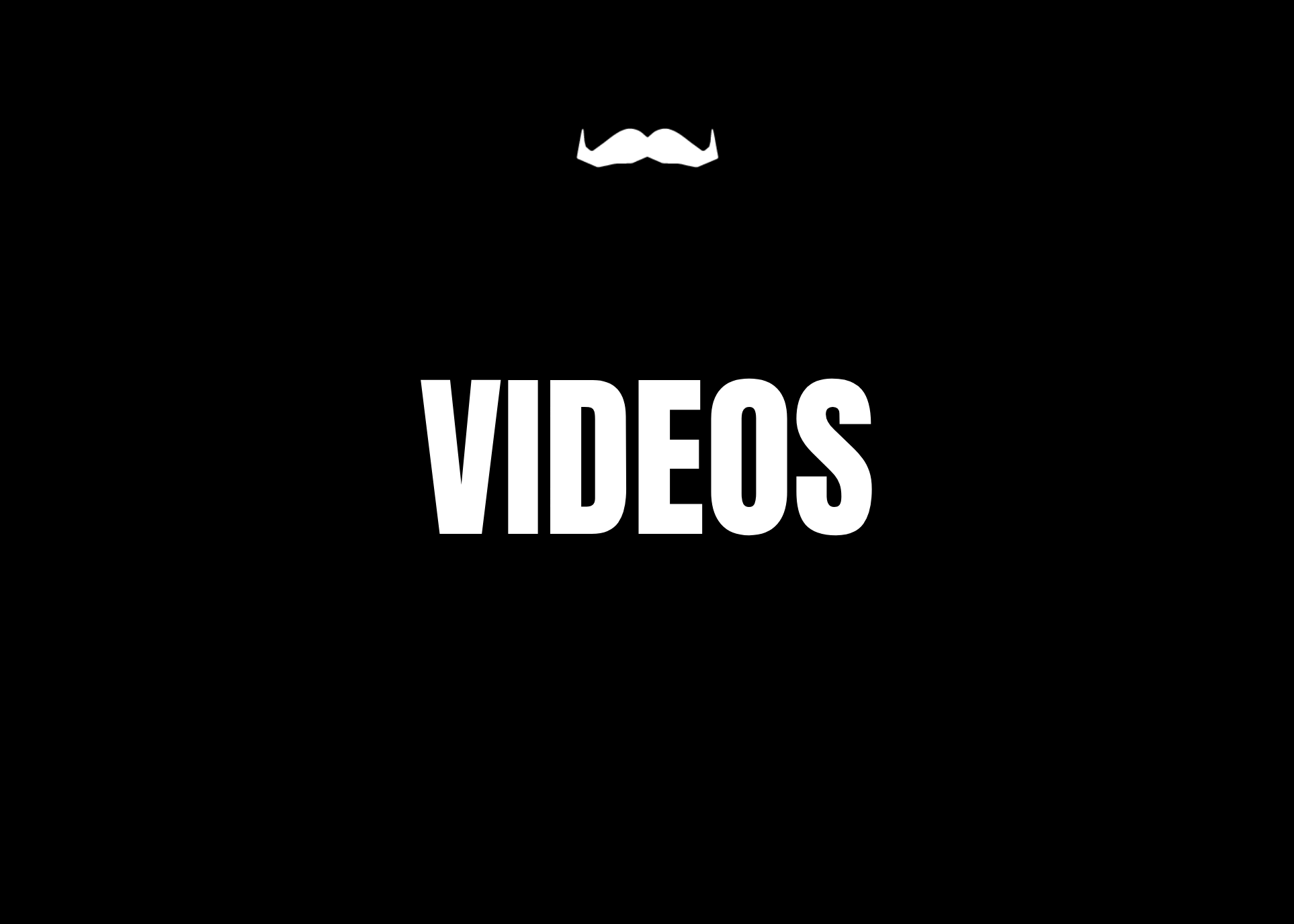 Movember PSAs and other videos highlighting the Movember campaign and programs funded by Movember
---
Movember Spokespeople
Michelle Terry
CEO
Michelle joined Movember in early 2020, after 11 years with Treasury Wine Estates, where she held the position of Global Chief Marketing Officer. She has an extensive international and multi-sector experience including with E&Y, Marks and Spencer, and Accenture.

Qualifications in Psychology and Business have helped Michelle successfully grow organisations and drive positive change. As a volunteer crisis line counsellor with the Samaritans in London, Michelle gained hands-on experience of our mental health crisis. She has a history of innovation within the health sector, as seen through the development of a telemedicine pilot during an early career role with the Queensland Department of Health that used videoconference technology to improve connectivity, education and health service provision for rural Australian communities.

Outside of work, Michelle is a mum to two young daughters, and enjoys reading, hiking, travel and socialising.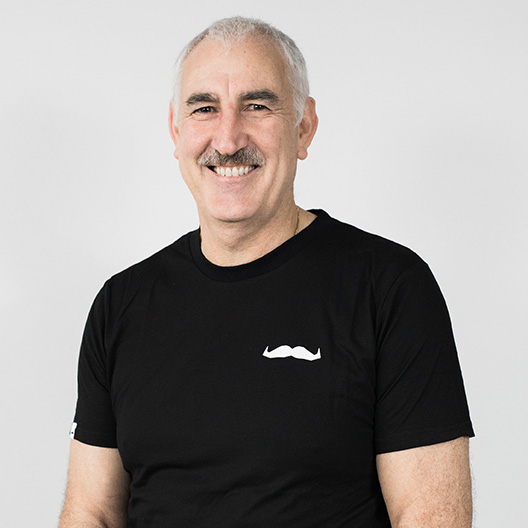 Paul Villanti (PV)
EXECUTIVE DIRECTOR, PROGRAMS
Paul oversees Movember's program investments in prostate cancer, testicular cancer and mental health initiatives globally. Over the past 20 years Paul has successfully led and built organisations across the health, infrastructure, technology, and telecommunications sectors. He has a particular interest in leveraging Movember's role as a global funder to accelerate improved health outcomes through national and global collaboration. He also serves as a Director on the Board of Prostate Cancer Foundation (USA).

Off-duty, PV is a keen North Melbourne Kangaroos supporter and loves to spend time out on the water, patiently waiting for those fish to bite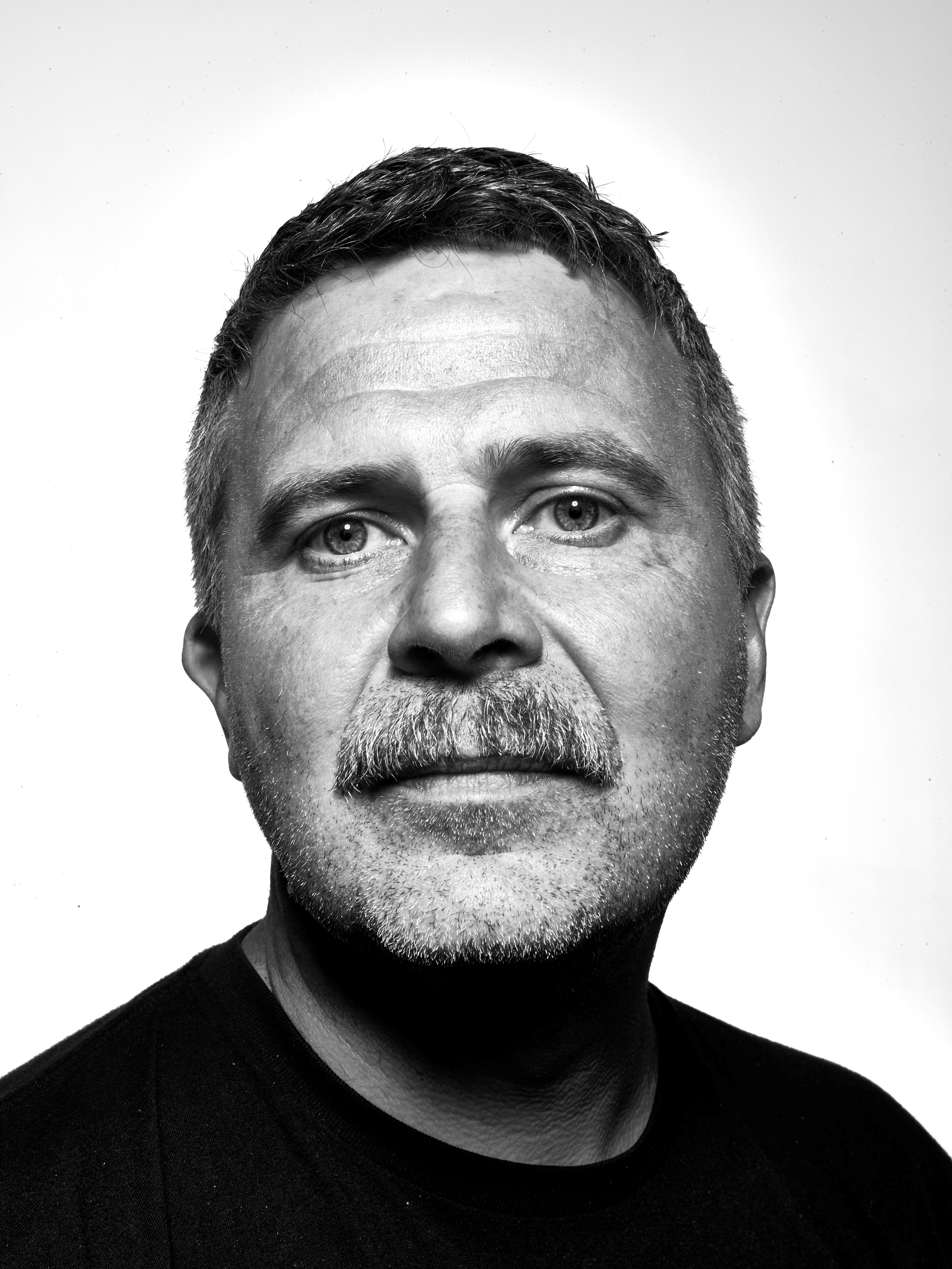 Travis Garone
CO-FOUNDER, GLOBAL BRAND AND CREATIVE DIRECTOR
Before that very first moustache changed everything back in 2003, Trav was a creative who quickly made a name for himself doing what he loved - bringing artistic concepts to life for youth-driven surfing, skateboarding and music brands.

Then, a chance conversation in a Melbourne bar about the dying art of the moustache led Trav and his mate Lucky to launch Movember. The goal was simple: Disrupt the charity world. They kept it fun, kept it simple, kept it about men and in doing so, created not just a charity, but a movement.

As well as Movember, Trav is also the co-founder of cult streetwear label Doomsday and creative agency People Make Progress. It was Trav's experience tapping into youth culture that was the driving force behind Movember's brand, helping to make the movement appealing and popular with young men – something that was unparalleled in the charity sector at the time.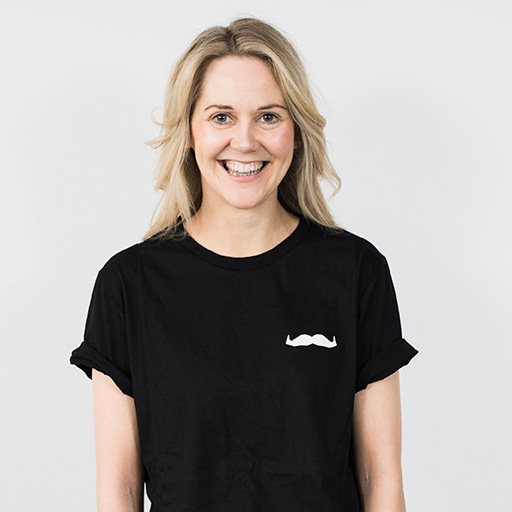 Rachel Carr
COUNTRY DIRECTOR (AUS AND NZ)
A passionate and skilled fundraising, marketing and comms professional, Rachel is responsible for the Foundation's go-to-market strategy in Australia. The former Head of Stand Up To Cancer (one of Cancer Research UK's highest profile campaigns) brings 15 years' experience in both the private and charity sectors to Movember. Under her leadership, Stand Up To Cancer experienced one of its most successful years to date in 2016, while the 2017 campaign grew both off and on air through in-show programming for TV shows including The Great British Bake Off, Hunted and Gogglebox. Rachel has also worked on brands including Budweiser, Cadbury and John Frieda.
Outside the office, Rachel loves dancing, singing (badly) and is a big Manchester United fan.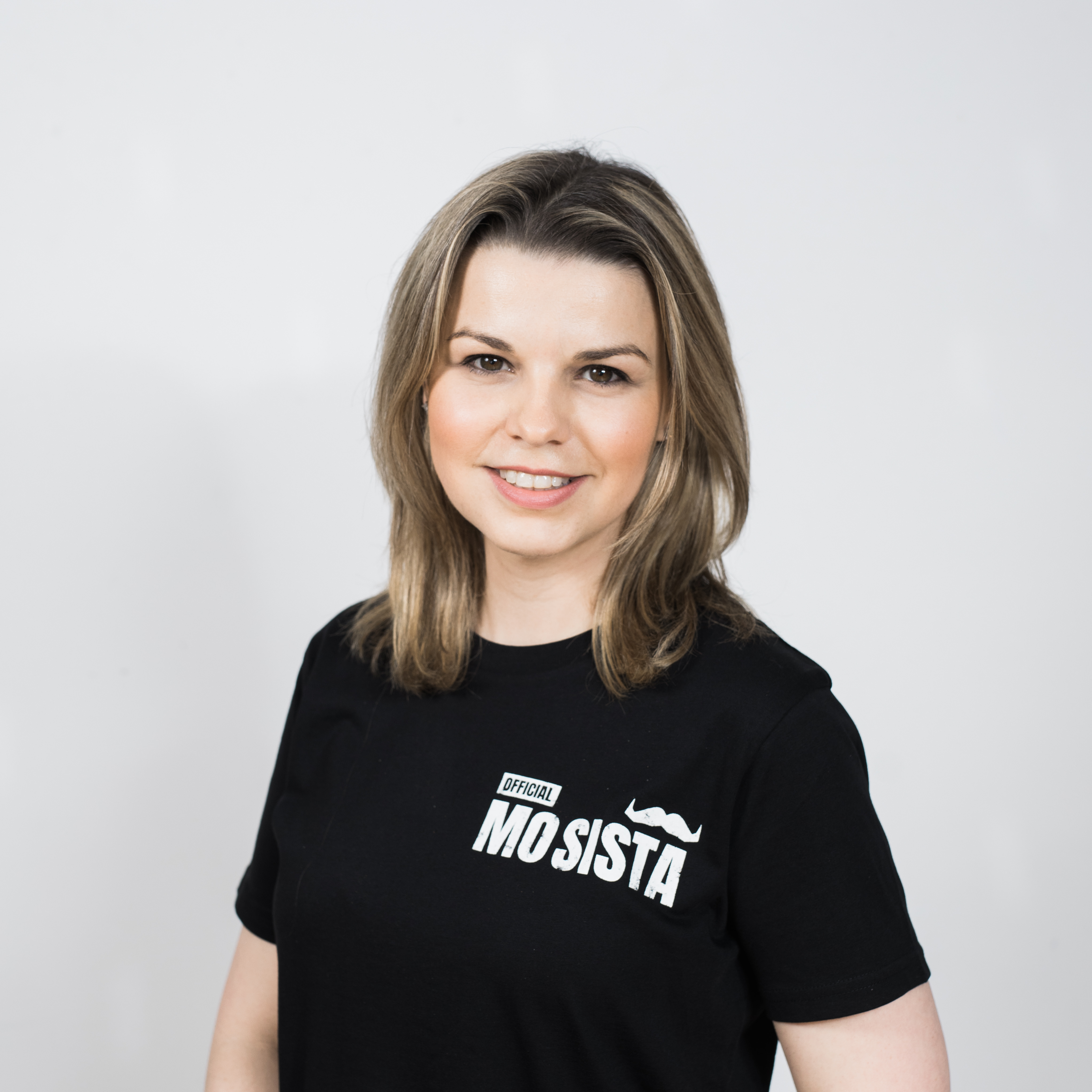 Amanda Pomery
DIRECTOR, PROSTATE CANCER SURVIVORSHIP

As former Director Support & Community Outreach at Prostate Cancer Foundation of Australia, Amanda is a specialist in prostate cancer survivorship. After joining Movember in 2019, she is now providing strategic and operational oversight across Movember's True North prostate cancer survivorship initiatives.

A registered psychologist with more than 15 years' experience across private practice, government funded services and not-for profit sectors, Amanda holds a PhD from The University of Melbourne as well as a Research Fellow position with Peter MacCallum Cancer Centre.
Outside of work, she appreciates cool architecture and design, loves watching a good documentary and enjoys any R&R involving spas, hot springs or bath houses.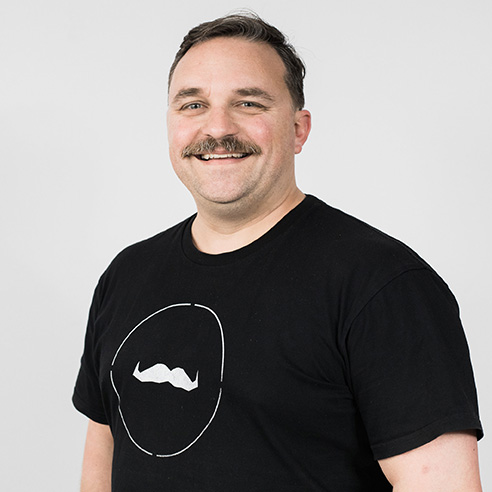 Sam Gledhill (Sammy)
GLOBAL DIRECTOR, TESTICULAR CANCER AND DIGITAL HEALTH

Born and raised in Melbourne and the proud father of two boys, Sammy is committed to ensuring that we are creating a healthier world for the men of tomorrow.

Starting his career as a Nuclear Medicine Technologist, Sam has more than 20 years' experience in the medical industry including roles ranging from bedside care through to senior management, with detours into clinical research along the way. In his role as Global Director, Testicular Cancer and Digital Health he has responsibility to oversee and manage Movember's testicular cancer program portfolio, as well as the creation of digital tools that support men with prostate and testicular cancer.

As a long time men's health spokesperson and Mo Bro, Sam loves nothing more than a hairy conversation about a moustache – which he knows is a great kick-starter for real change
Jane Endacott
DIRECTOR, DIGITAL HEALTH, MENTAL HEALTH AND SUICIDE PREVENTION
Jane oversees Movember's global mental health and suicide digital health product portfolio. This includes a range of ground-breaking digital tools and resources to help men, and the communities around men, better support mental health and prevent suicide. Recent projects led by Jane include Movember Conversations, an interactive digital tool that gives practical guidance on how to support the men in your life who might be struggling; and Family Man, a choose-your-own-adventure style digital tool containing proven parenting strategies for happier families, designed with dads in mind.
Jane is passionate about mental health and education and off duty, can be found on a horse, doing down-dog or connecting with family and friends (over good food of course!)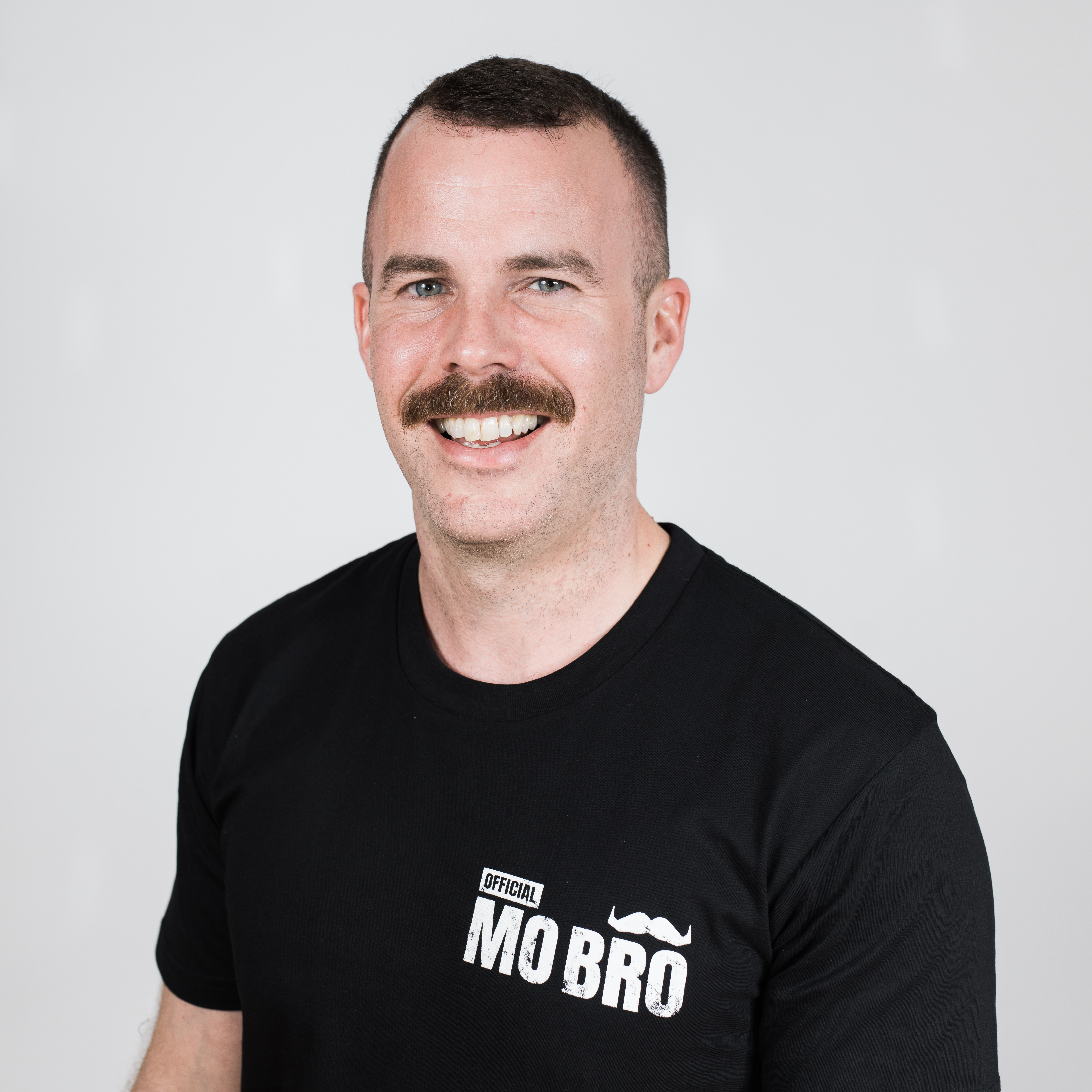 Owen Brigstock-Barron (OBB, OB1)
Global Program Lead for Mental Health and Suicide Prevention
Owen (aka OBB) probably has the longest surname at Movember. Although he sounds fancy, he is actually from a small industrial town in Yorkshire, UK. He has worked in public health for the better part of a decade, in areas including sexual health, mental health and ageing – all areas that share disproportionately poorer health outcomes for men, something which Owen is keen to tackle.

OBB leads Movember's young men's mental health and suicide prevention portfolio, managing projects which aim to cultivate resilience and a healthy attitude to mental health in male youth. He is currently working on the roll out of 'Ahead of the Game' a program focused on improving mental health literacy and building resilience in young men, coaches and parents through the setting of organised sports.

Owen is also a self-proclaimed geek, photographer, keen lover of aviation, Eurovision, footy (Doggies fan) and lover of anything tech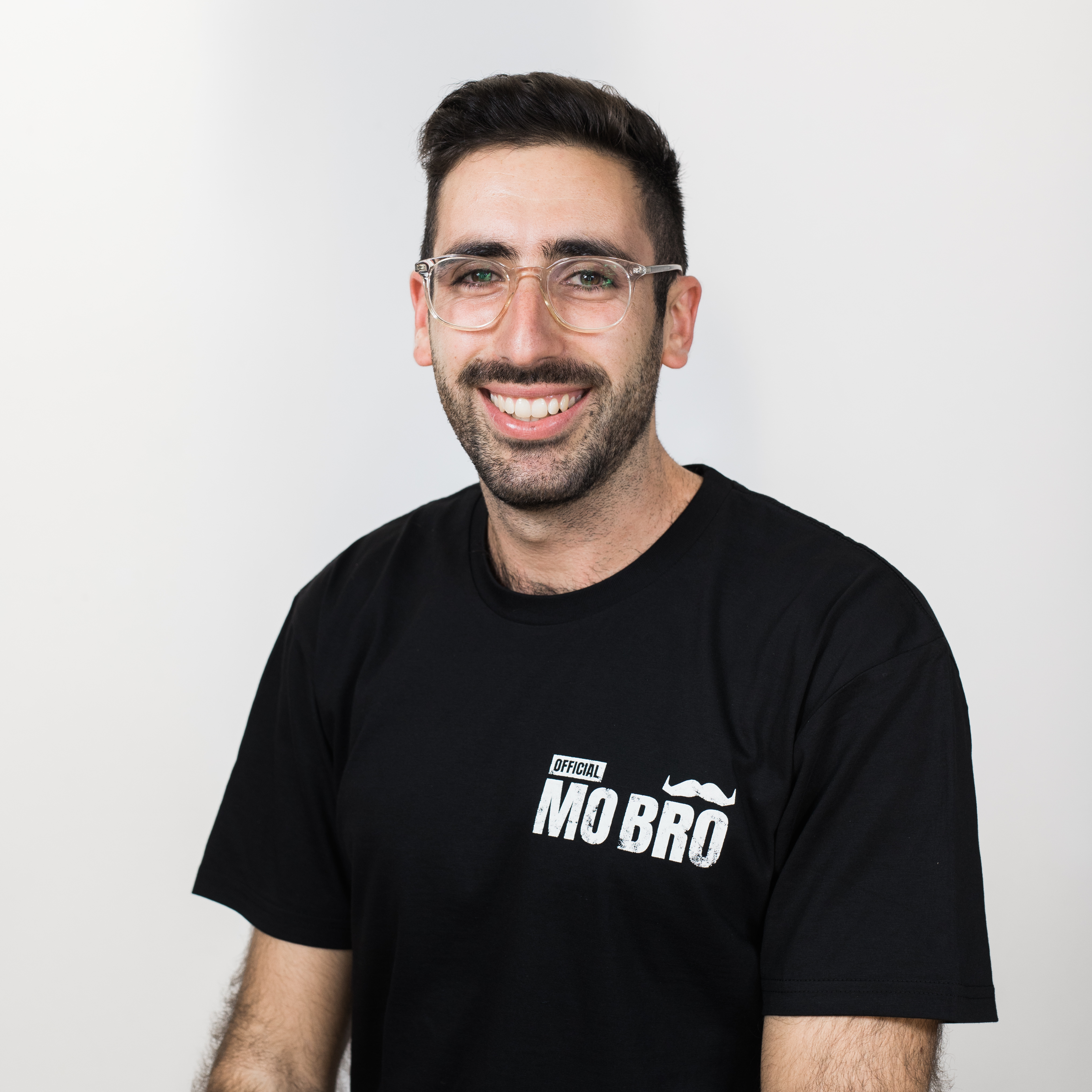 Dr Zac Seidler
Director, Health Professional Training, Mental Health & Suicide Prevention
A clinical psychologist and men's health researcher, Zac has spent the past several years working out how to better understand and respond to male distress and suicidality. He has worked with a diverse range of men and boys, from those with HIV+ to Indigenous youth in Darwin. His focus is on using a strength-based approach to working with men and masculinity, and in his role as Director of Mental Health Training is developing the world's first online training program, Men in Mind, to upskill mental health clinicians, with the goal of keeping clients attending, motivated and improving throughout their treatment.

In 2020, Zac won the Emerging Researcher Award from Suicide Prevention Australia, along with the University Medal for best PhD thesis in Psychology from the University of Sydney. He is a member of advisory committees for White Ribbon and Suicide Prevention Australia, has over 30 peer-reviewed articles published, and has provided expert opinion to the ABC, Sky News, The Guardian, The Age and Vice.

A Bondi boy through and through, Zac ritualistically reads the paper every morning and loves running, drumming and traveling to weird and wonderful places. You'll regularly find him at the closest body of water for what he calls 'dive therapy.'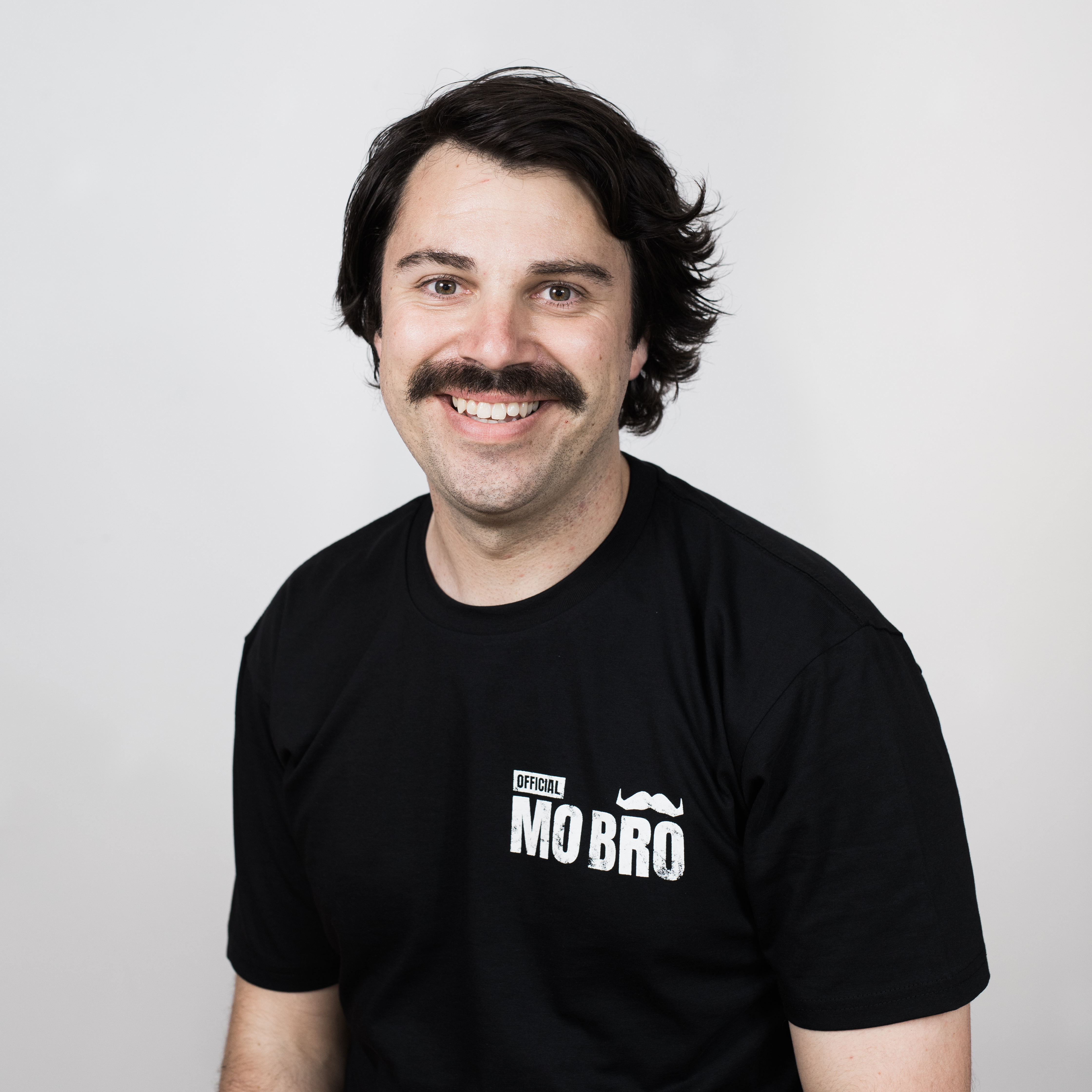 Kieran Ryan (Kizz, Kizza, Kizzle)
Head of Corporate PARTNERSHIPS
Kieran is a country lad, born and bred in Stawell, and it shows. His laid-back, friendly nature means it's impossible not to like him, making him perfect for a career in client relations. He's come to Movember intent of having fun, doing good. Although he's only just hit his 30s, he's already lost two close mates to suicide, so Kieran has a particular passion for improving the mental health and wellbeing of Aussie men.

Outside of work, he's busy keeping fit and is one of those very few people who make the choice to compete in ultra-marathons. When he's not doing those, he's cycling, surfing, skating.. the list goes on.
---
PR Contacts
Kristy Ward
Public Relations & Communications Manager
kristy.ward@movember.com
---
Back to top