We are always happy to work with journalists and media outlets interested in the Movember Foundation and men's health. Here you will find everything you need to support Movember in 2015.
In addition to general media enquiries we can also:
Provide a Movember spokesperson for interview or comment
Locate Mo Bro and Mo Sista participants in your local area for interview or photo opportunities
Coordinate media opportunities with Movember Ambassadors.
Can't find exactly what you're after? No problem, contact our
PR Team
Everything you need to know about Movember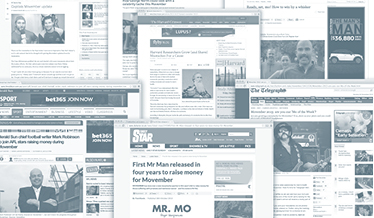 Stay up to date with our latest news and annoucement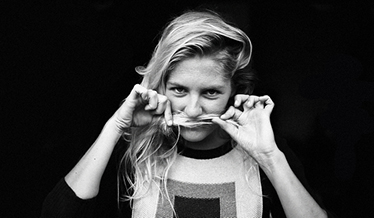 Check out the faces supporting Movember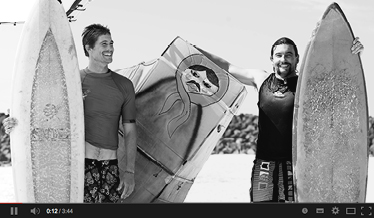 Movember TVC & video content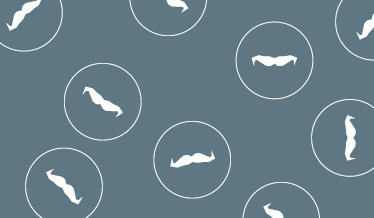 Download high-res images and logo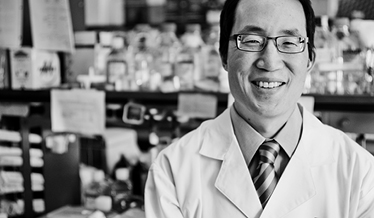 Details on Movember's support of men's health
---
Movember Spokespeople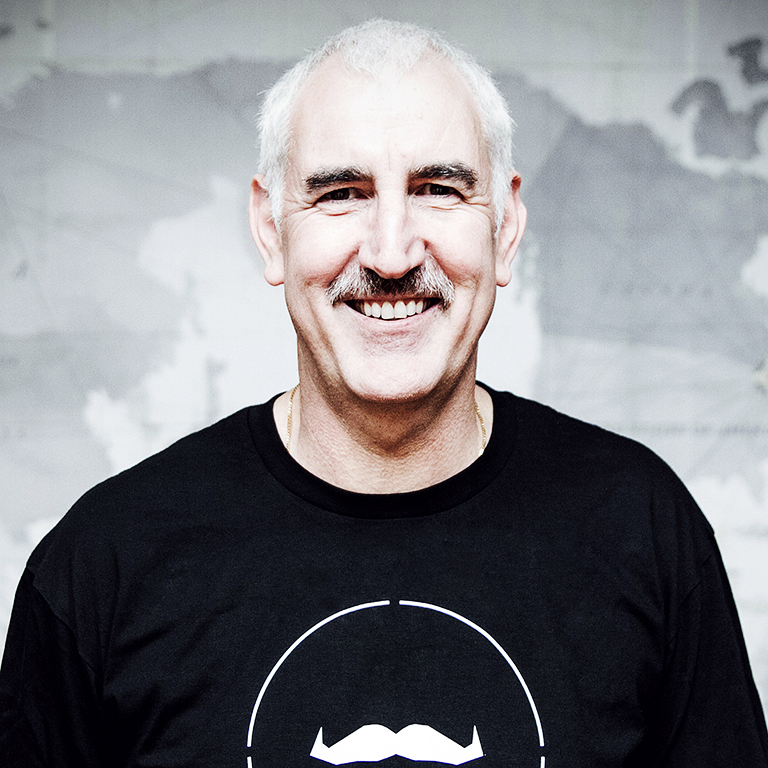 Paul Villanti (PV)
EXECUTIVE DIRECTOR, PROGRAMS
2015 Mo style: The Boxcar
Paul oversees the Movember Foundation's program investments in prostate cancer, testicular cancer, men's health and mental health initiatives globally. He serves as a Director on the Boards of Movember Foundation, Prostate Cancer Foundation (USA) and Prostate Cancer Canada. He has a particular interest in leveraging the Foundation's role as a global funder and connector to accelerate improved health outcomes for men through global collaboration, and is actively leading key initiatives across biomedical research, clinical quality and men's health. Off-duty, PV is a keen North Melbourne Kangaroos supporter and loves to spend time out on the water, patiently waiting for those fish to bite.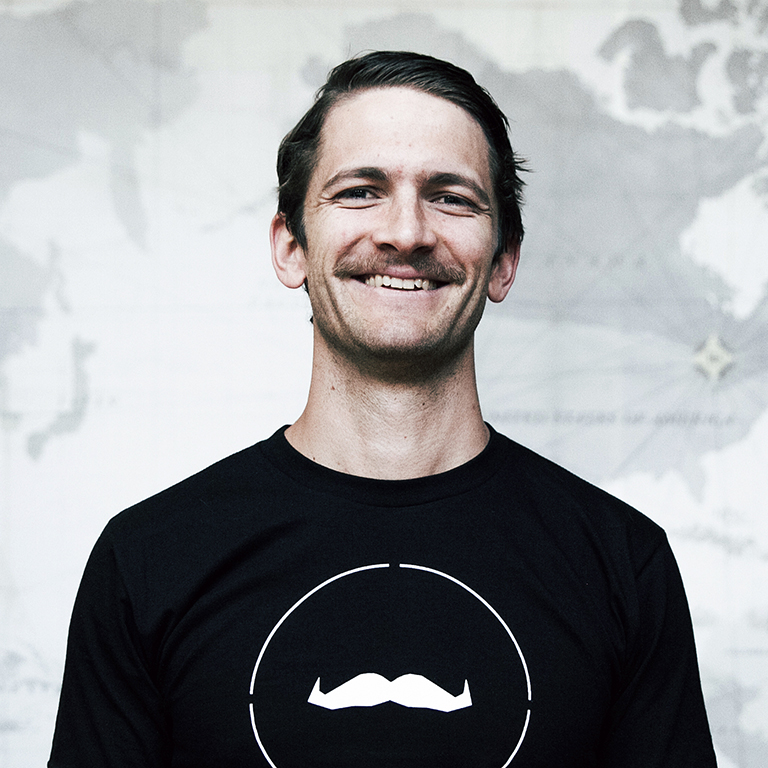 Rhett Corker (Corks)
MEN'S HEALTH PROGRAM MANAGER
2015 Mo style: The extremely rare 'Eyebrows' (don't ask)
Rhett hails from the West where he completed a Bachelor of Science and kicked off his career in healthcare as a nurse in Perth. Following further study, this time in Melbourne, and a stint as a mine site paramedic, Rhett joined the Movember Foundation where he's been for the last three years. In his personal life, Rhett's been touched by three of the health issues the Foundation tackles, sadly that includes losing mates to suicide. That's why he grows a Movember Mo, even though it's a patchy, ginger one. Outside of work, Rhett loves getting involved with anything sporty in or on the water, including catching a wave when the surf's up.


Sam Gledhill (Sammy)
MEN'S HEALTH PROGRAM MANAGER
2015 Mo style: Wishing for a Trucker, likely to achieve an Undercover Brother
Sam is a Mornington Peninsula lad who manages to combine his love of numbers (statistics are a particular favourite) with clinical research and health management. No mean feat. Sam joined the Movember Foundation in 2011 because he needed a job - he stays because every day he has the privilege of seeing how the work the Foundation does is quite literally changing the face of men's health. In his spare time, Sam assumes the position of AFL armchair expert and calls Big Data a hobby. Seriously.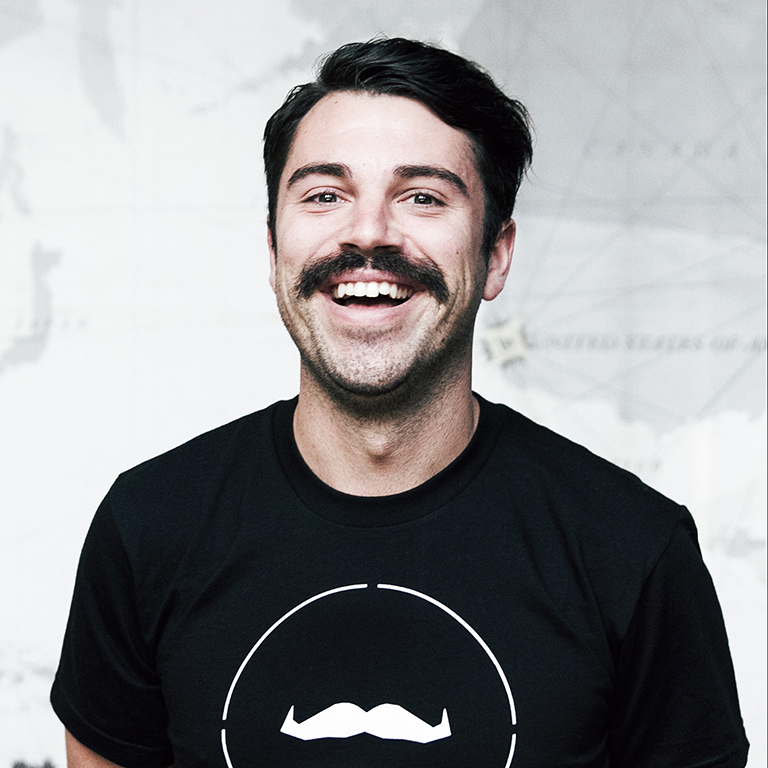 Kieran Ryan (Kizz, Kizza, Kizzle)
BUSINESS & COMMUNITY ENGAGEMENT CO-ORDINATOR
2015 Mo style: The Regent (inspired by the great Tom Selleck)
Kieran is a country lad, born and bred in Stawell, and it shows. His laid-back, friendly nature means it's impossible not to like to him, making him perfect for a career in client relations. He's come to the Movember Foundation intent of having fun, doing good. Although still in his 20's, he's already lost two close mates to suicide, so Kieran has a particular passion for improving the mental health and wellbeing of Aussie men. Outside of work, he's busy keeping fit and is one of those very few people who make the choice to compete in ultra marathons. When he's not doing those, he's running, surfing, skating, playing football…the list goes on.
---
---
CONTACT DETAILS

Movember Australia
info@movember.com
(03) 8416 3900

---
PR CONTACTS

Molly Hyndman
molly.hyndman@movember.com
0418 536 528

Meagan Bell
meagan.bell@movember.com
0422 675 644

Michele Fisher
michele.fisher@movember.com
0403 313 796