Man Up
One bloke's mission to save Aussie men
Man Up is a three-part documentary series and social awareness campaign funded by Movember and hosted by Triple M radio personality Gus Worland. It aims to get to the bottom of the male suicide crisis, effect real social change and hopefully even save lives.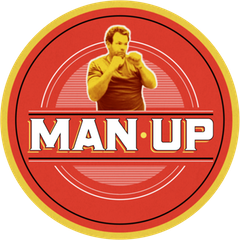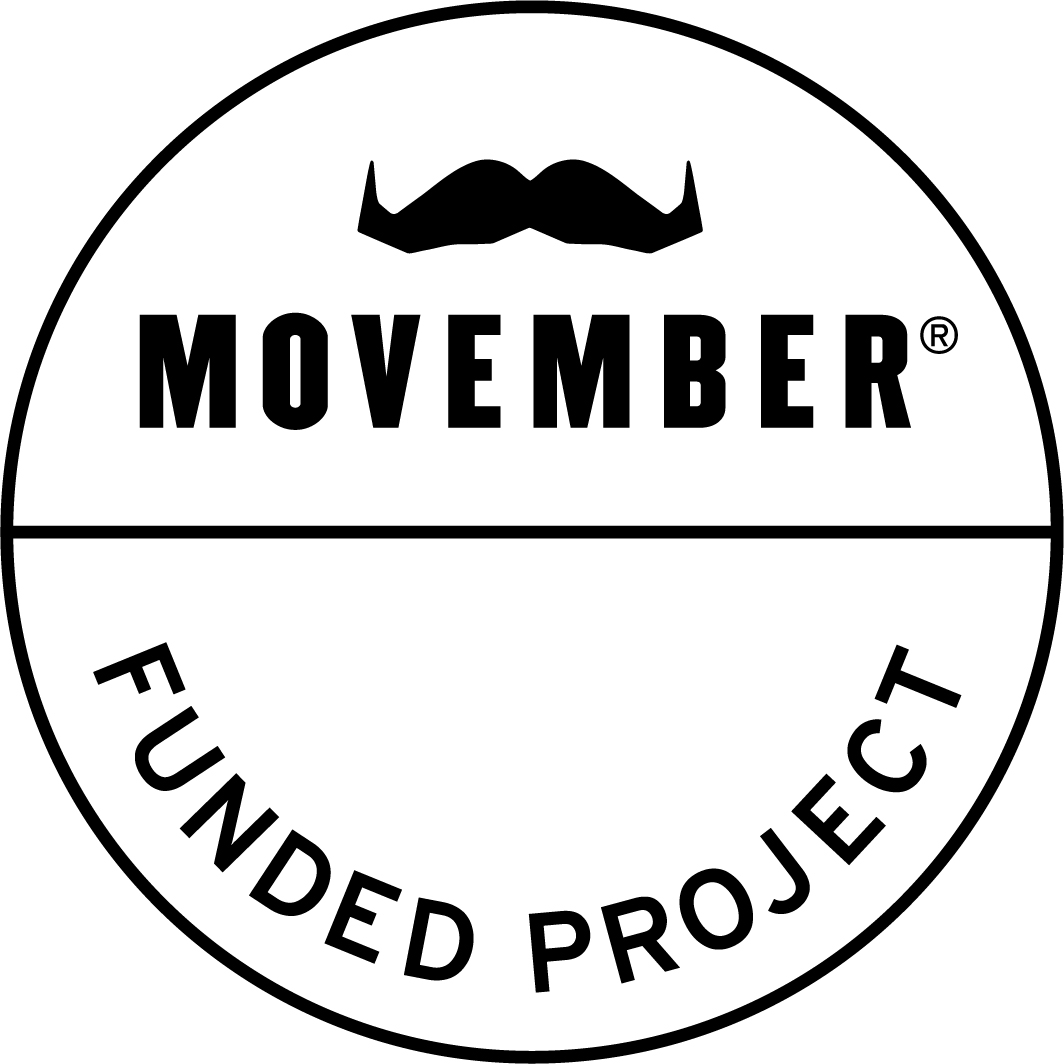 If you think a friend or family member is going through a tough time, or if you need support yourself, check out these services.
Phone 13 11 14
A 24/7 free telephone counselling service for all ages
Phone 1300 78 9978
A professional telephone and online support and information service for Australian men
beyondblue provides information and support so that everyone in Australia can achieve their best possible mental health
Phone 1800 55 1800
Kids Helpline is Australia's national 24/7 telephone and online counselling and support service for young people aged between 5 and 25 years
Whatever's going on, ReachOut.com has info, forums and online tools that can help
Information, resources and services for mental health for young people aged 12-25
The Black Dog Institute provides clinical information, support and free online mental health programs for all Australians
Phone 1800 18 7263
SANE Australia is as national mental health charity working to provide better support and stronger connections to people affected by complex mental illness
Open Arms - Veterans & Families Counselling
Phone 1800 011 046
The VVCS provides 24/7 free and confidential, nation-wide counselling and support for war and service-related mental health conditions, as well as relationship and family counselling.
Watch Man Up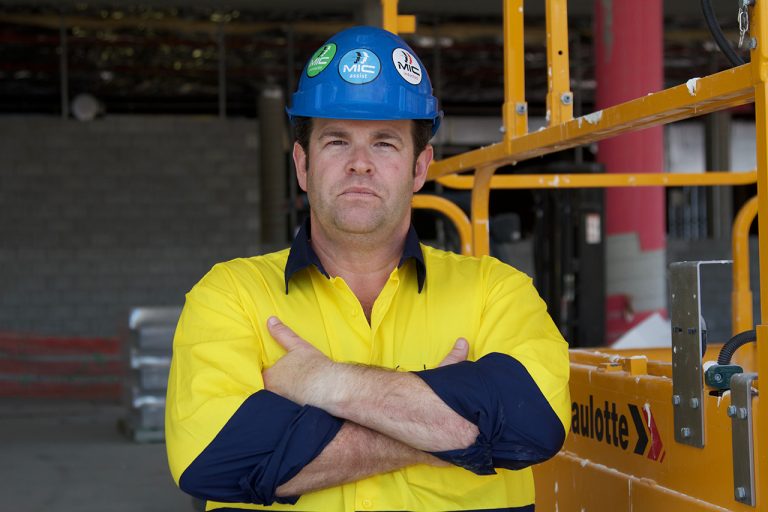 Suicide is the #1 killer of Aussie men under 45. Triple M's Gus Worland is on a mission to find out why.
Watch episode 1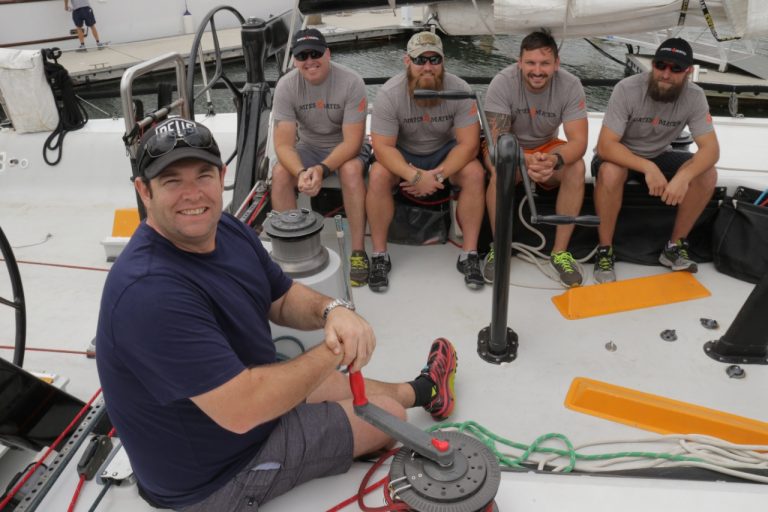 Gus travels Australia in search of solutions and discovers some organisations that give him hope.
Watch episode 2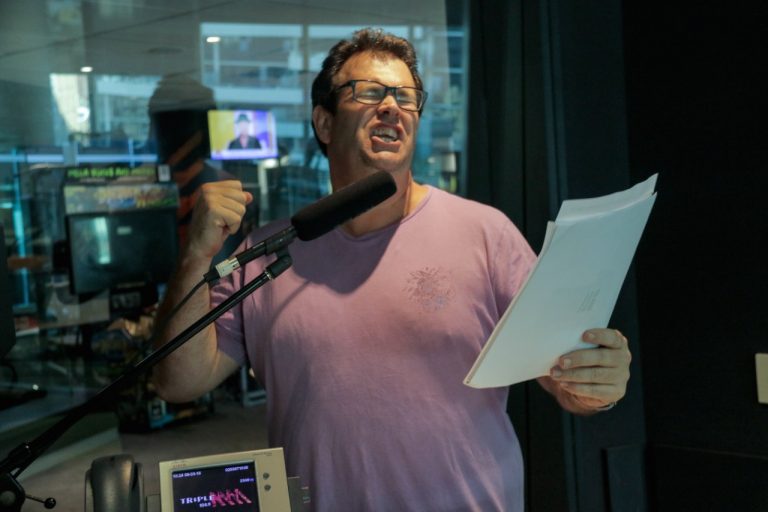 Gus creates a campaign to show suicide is not a solution. And he's singing his message for all to hear.
Watch episode 3
The meaning behind "Man Up"
Harden up. Suck it up. Man up. We've been telling our men this for years, but is it healthy? Suicide is now the leading cause of death for Australian men aged 15-44. And alarming new research suggests that some men choose to take their own life, rather than appear weak by asking for help.
Blokelore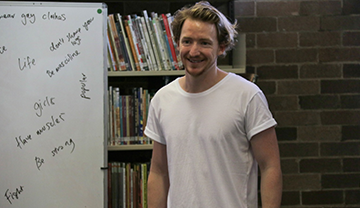 Most people would agree they want to raise their kids into happy, well-adjusted young adults. So why are we still teaching our young boys to emulate an outdated version of masculinity that has contributed to a men's mental health crisis in this country?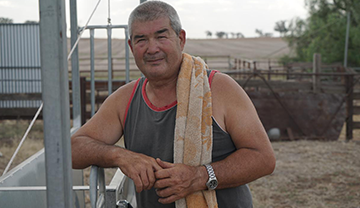 I love a sunburnt country, A land of sweeping plains, Of ragged mountain ranges, Of droughts and flooding rains. But, like all things, sometimes the bush doesn't fully love blokes back.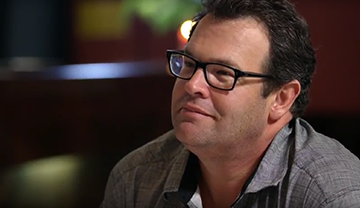 Cock-sure men the world over have been assuming they know what women find attractive for years. But, as the plot of every rom-com ever will tell you, men have been mostly cocking it up this whole time.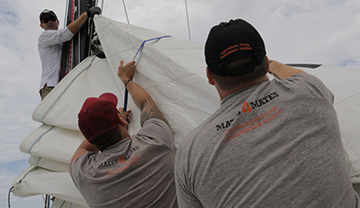 MAAAATE! It's our national bloke greeting, offered with a smile and an outstretched paw at pubs, bbq's and man gatherings all over Oz. Most people agree mateship is at the core of what it means to be Australian.
Real Aussie Blokes
Real Aussie Blokes is a photo series that aims to break down stereotypes of what it means to be a "real man". Some stories are funny, some are deeply personal, but all of them are moving revelations about the complexity and diversity of masculinity.