We're committed to ensuring men with prostate cancer and testicular cancer live happier, healthier, longer lives.
Men. We're obsessed with our length. Of our golf drives. Our appendages. But perhaps mostly, the length of our lives. Here at Movember, we're committed to ensuring men with prostate cancer and testicular cancer live not only longer lives – but healthier, happier ones too.
Because quality of life is just as important as longer life.
Quality of life
in prostate cancer
A growing number of men – around 9.9M globally – are facing life with a prostate cancer diagnosis. That's almost 10M men living with symptoms of the disease, and the side effects of treatment.
These can include challenges in a man's sex life, relationships, and mental health. Just to name a few.
That's why we've tasked ourselves with a mission to lessen the impact and transform the journey.
We're setting out to create a world where no man goes through prostate cancer without the knowledge or community they need.
We want men to live happier, healthier, longer lives.
Real stories
---
Men with prostate cancer share their stories.
Mo Bro, Elvin
Elvin shares the decisions he faced when it came to surgery, the impact diagnosis and treatment had on his sex life and mental state, and most importantly how he came out stronger than before.
Mo Bro, Alonzo
Alonzo opens up about the impact of his treatment for prostate cancer – including incontinence and erectile dysfunction, and the coaching skills he uses to work through it.
Mo Bro, Ron
Ron opens up about his prostate cancer journey – from diagnosis, through to the impact on his immune system, and how music gave him an opportunity for a new lease on life.
Resources
---
How we're working to give them happier, healthier, longer lives.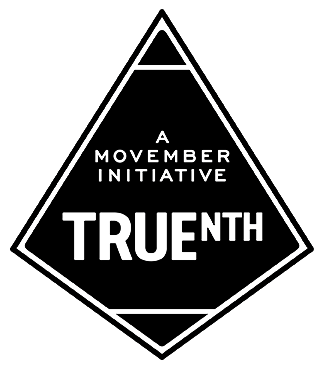 TrueNTH Prostate Cancer
TrueNTH Prostate Cancer is a global initiative that guides men on a path to better care and support.
Spanning eight countries across the globe, it puts tools like decision support, lifestyle management, and symptom tracking directly into the hands of men who need it. Plus, it includes peer-to-peer support for survivors and their families, and easier access to healthcare professionals.
Learn more
Supported Self Management
Learn how this TrueNTH project is pioneering a new model of care – built around self-management and remote monitoring. It's just one example of how we're working to give men diagnosed with prostate cancer the control to live life on their terms.

IRONMAN Registry
A global registry to monitor the treatments and outcomes of men with advanced prostate cancer – capturing information from men and clinicians at every stage of the journey.
We go beyond the data doctors report. We ask men about their quality of life and really listen to what they have to say. Putting these two together is the key to finding effective solutions.
The data collected will be used to build an evidence base – helping us figure out which treatments work best for which men and why.
Learn more
Quality of life
in testicular cancer
Testicular cancer strikes many men in their prime. When they're just starting out in life. It's the most common cancer in young men, globally.
To put it into figures, there's estimated to be around 575,000 men living with, or beyond the disease. We're talking about around 70,000 new cases each year, globally.
These are men who might go from worrying about who's playing the next match, to suddenly facing a world of uncertainty.
We're working hard to give these men the information, tools and resources so they no longer have to go through the testicular cancer journey alone – and can get back to living life to its fullest.
It's all about giving men a chance to bounce back and feel stronger than they were before.
Real stories
---
Men with testicular cancer share their stories.
Mo Bro, Ben Bowers
"I was just 26, fit and very active when I discovered I had a lump on one of my testicles… it was indeed cancer.
I went through surgery to remove the testicle… Unfortunately, within just three years of being given the all-clear, I discovered I had another cancer on my remaining testicle, and that too had to be removed.
Cancer is a hell of a word. When they break it to you, it feels like your world is falling apart. To be told you have this life-threatening illness is a big shock."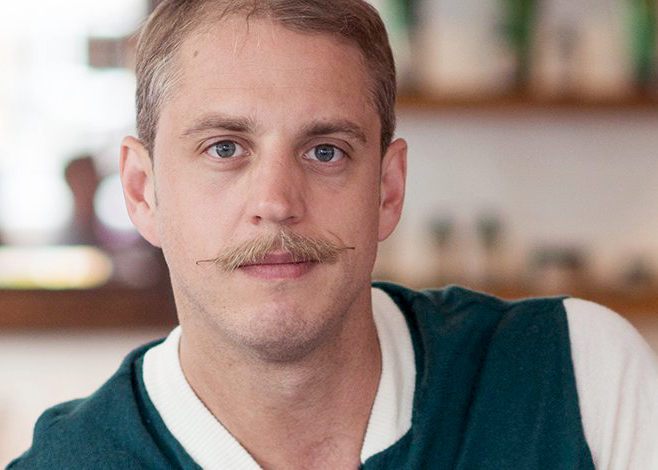 Resources
---
How we're working to give them happier, healthier, longer lives.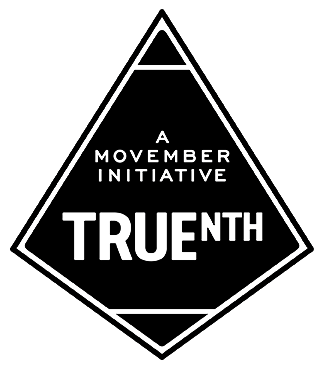 TrueNTH Testicular Cancer
This new online resource is a hub of information, designed to help men from the get-go with their testicular cancer diagnosis and treatment.
Available to any man, anywhere in the world with an internet connection, it includes tools and resources to help young men navigate the disease.
In some countries, men can even chat with specialist nurses and other guys who've been through the same journey – someone who really understands what they are going through, and how to come out of it feeling stronger for the experience.
Learn more
Read more
---
The latest in research and progress for men.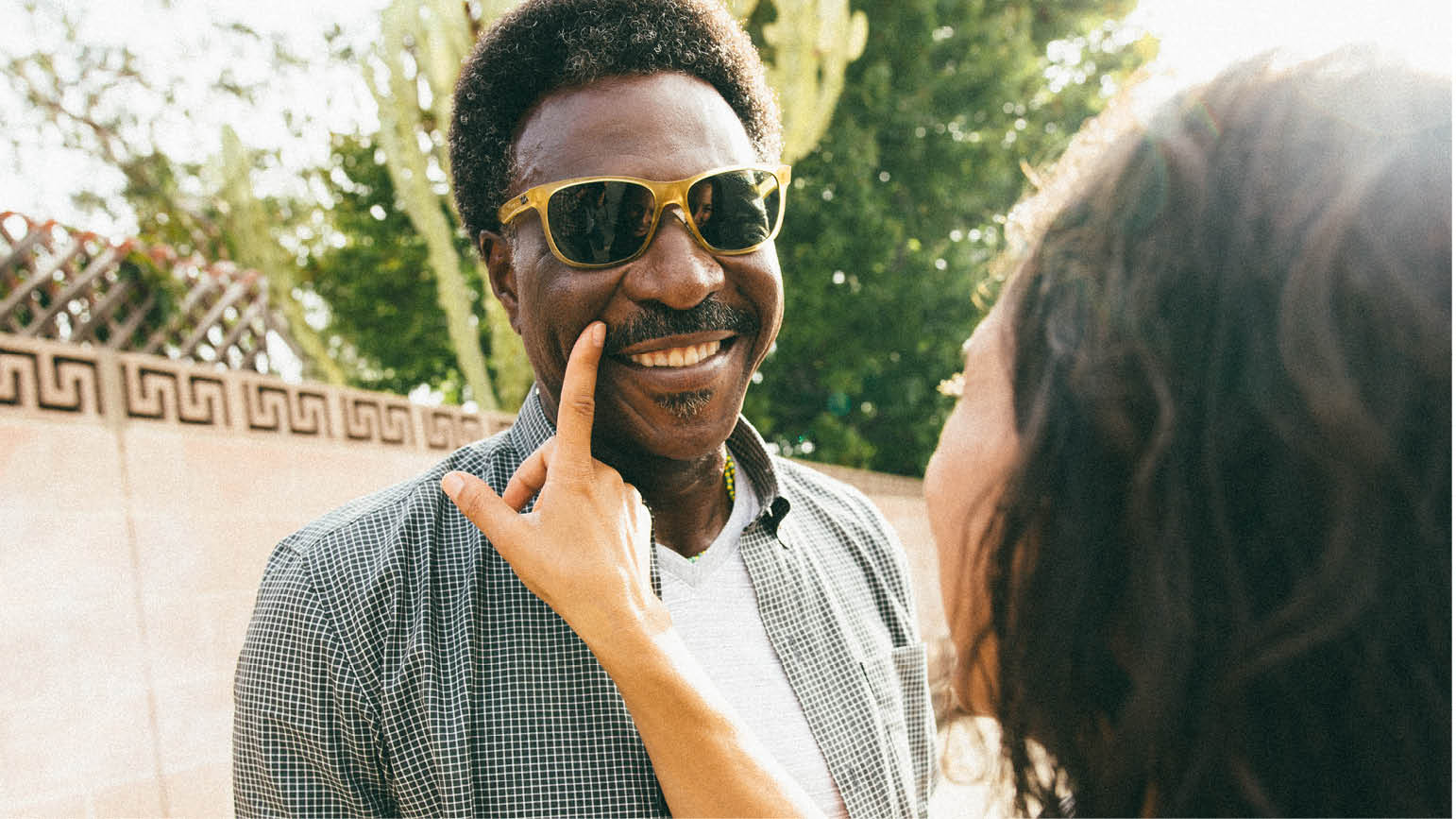 TrueNTH intervention reduces sexual problems after prostate cancer by 60%

After treatment for prostate cancer, men in Victoria's Gippsland region reported big problems with sexual function in much higher numbers than the rest of the population. Using telehealth to deliver psychology and education on sexual health, incontinence, exercise and diet, this intervention reduced problems with sexual function by 60%. Read more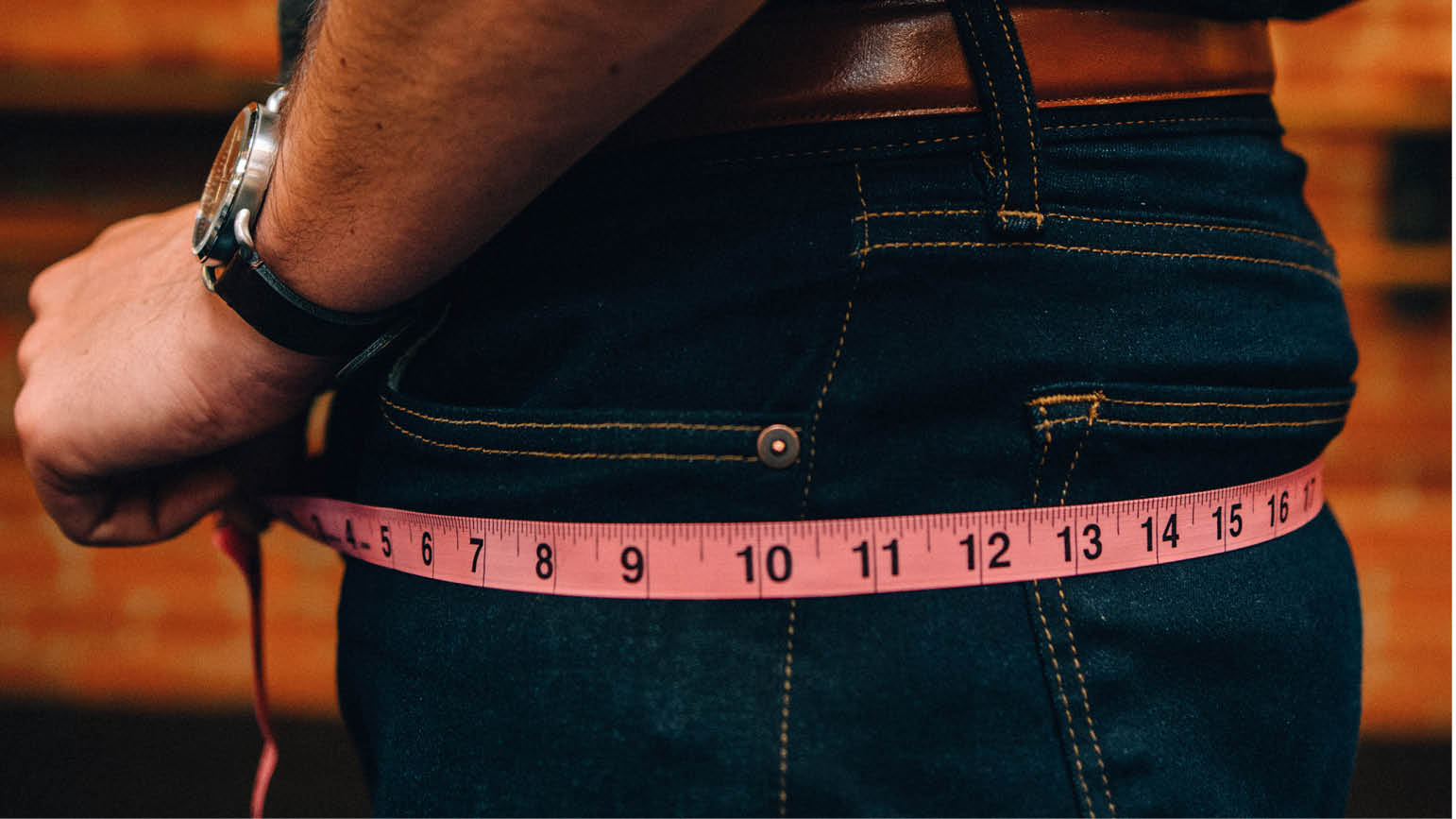 Exercise and diet programs reduce the negative side effects of prostate cancer treatment
Exercise and diet hold the key to maintaining quality of life for men who have been diagnosed with prostate cancer, according to health professionals from Canada and Australia. Read more
HAVING AN EVERLASTING IMPACT ON THE FACE OF MEN'S HEALTH.