1. Health: 25stayalive
Two-time cancer survivor Hugo Toovey made his podcast debut alongside his co-host Dahlia Matkovic last year – and this duo are all about real talk. Answering questions like 'what's it like living with a colostomy bag? And 'what does life look like for someone living with cancer?' This filter-free podcast doesn't shy away from the tough stuff. Strap in for tears, laughter and probably a few goosebumps.
2. AFL: 2 Guys 1 Cup
If you love footy banter- this one's for you. Comedian Wil Anderson and actor Charlie Clauson share their passionate and totally unresearched views off the back of each AFL round. 2 Guys 1 Cup is the go-to footy podcast for cutting-edge sock commentary, haircut analysis, general pondering and extensive rambling. Wil and Charlie share refreshing opinions that make their commentary second to none. The perfect podcast for the casual footy fanatic itching for AFL's return on June 11.
3. Conversations: A Few Good Men
We think our mates over at Movember New Zealand are absolute legends, and you will too after listening to their podcast, 'A Few Good Men'. The show is dedicated to chewing the fat with NZ household names, doing a deep-dive into their experiences, what makes them tick and their greatest passions. Big name guests include Clarke Gayford, Richie McCaw and Eric Murray.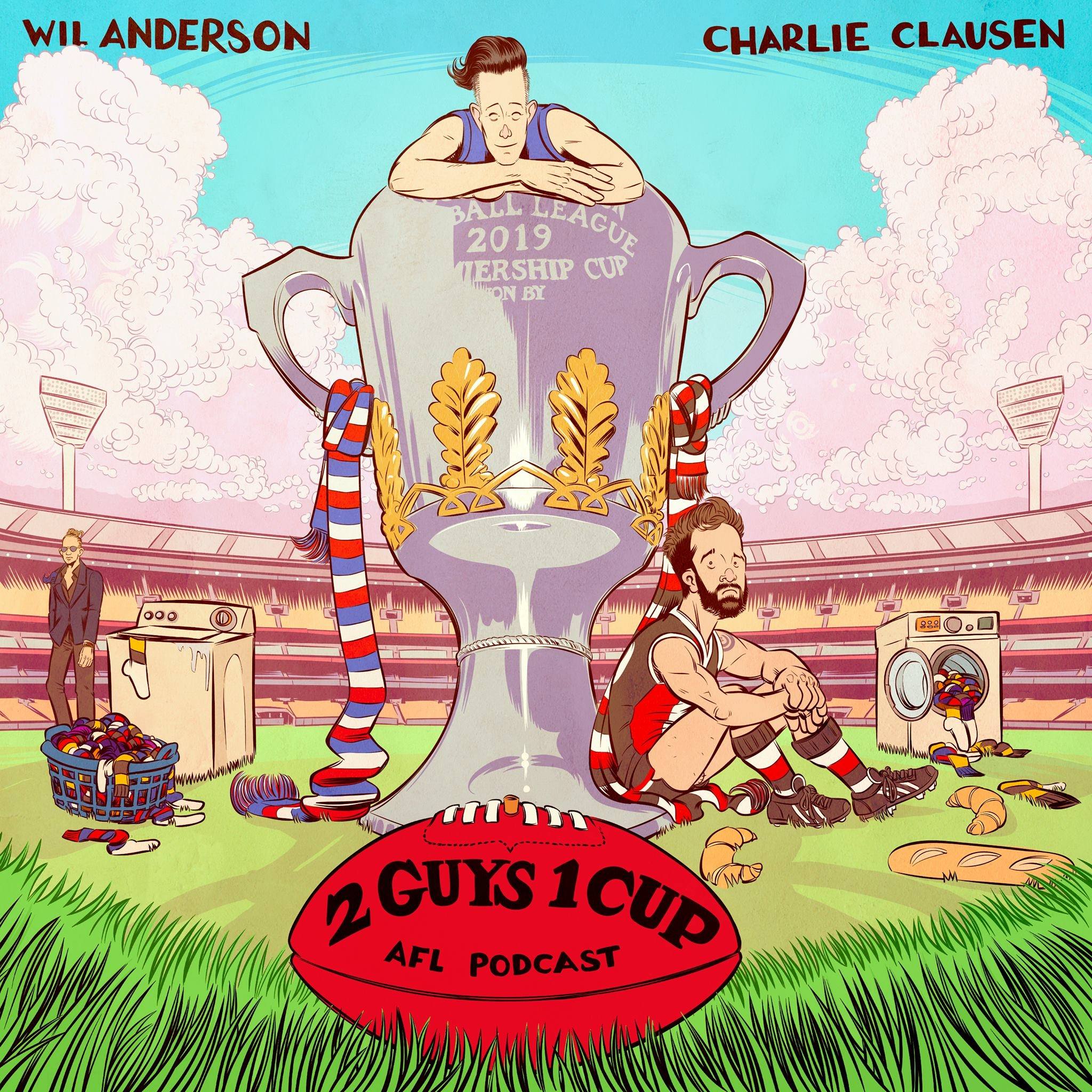 4. Relationships: Seperate Bathrooms - and other Handy Marriage Tips
Host of smoothfm and mental health advocate Cameron Daddo, alongside his wife, Alison Brahe, get honest about the nitty gritty of marriage, and all the questions that come with it. With almost three decades under their belt, Cam and Ali openly discuss the ins and outs and ups and downs of relationships, offering a relatable look into wedded life.
5. Cricket: The Grade Cricketer
Twitter account, turned book, turned podcast – The Grade Cricketer has had people in stitches over wickets since its' inception. The blokes behind it, Sam Perry, Dave Edwards and Ian Higgins pull the curtain back on the world of cricket to offer commentary that is equal parts insightful and hilarious. The boys chat to stars including Justin Langer, Alyssa Healy, Brian Lara and Australian Test Captain Tim Paine – just to name a few.
6. Mental Health: Let's Talk
Without beating around the bush, 'Let's Talk' is all about talking candidly about mental health in regional and rural Australia. Hosted by ABC journalist, Kia Handley, the show zeros in on the personal stories of everyday Aussie battlers who have struggled with their mental health and the people who have helped them along the way.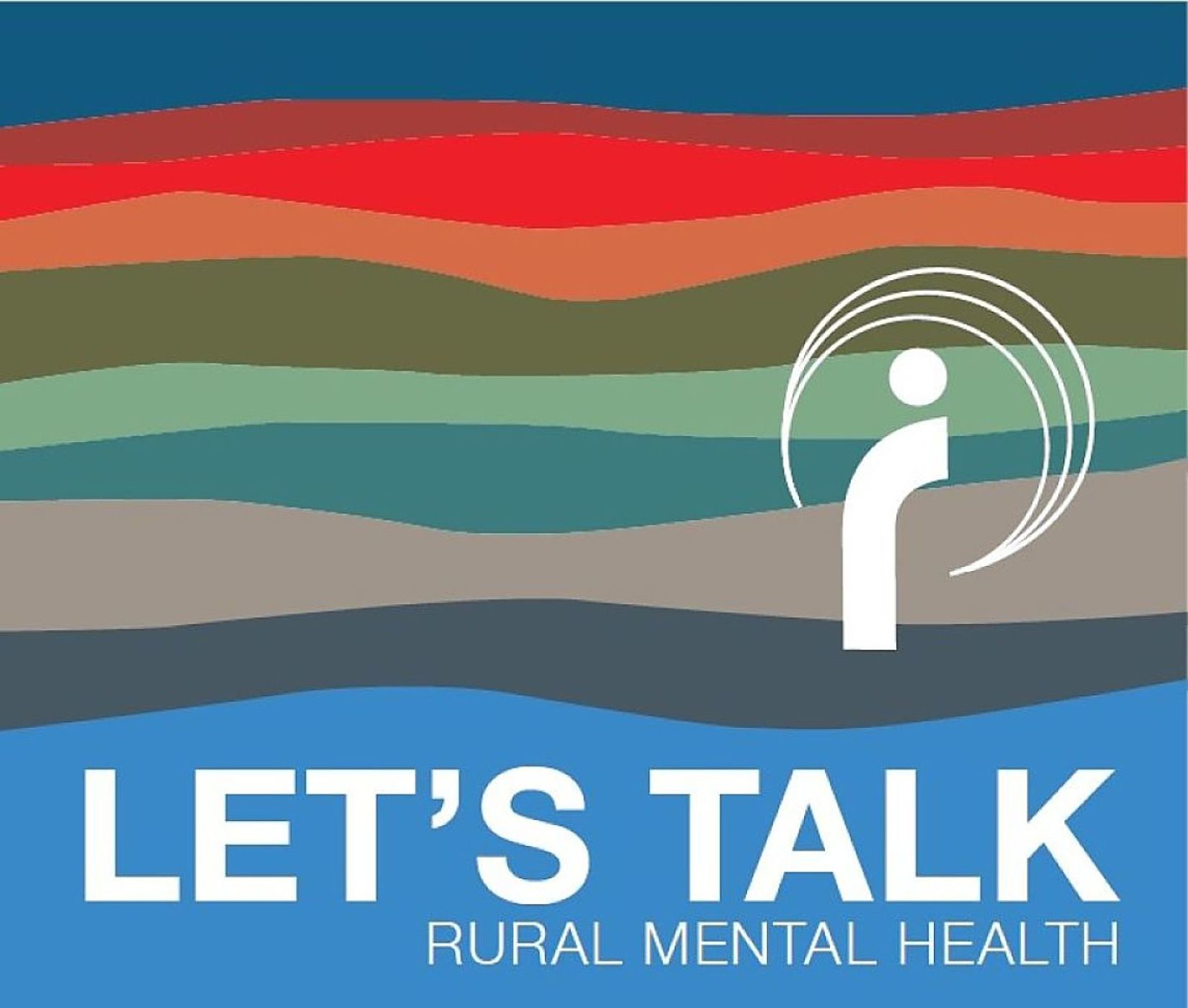 7. Comedy: The Adam and Symon Show
Former Goggleboxers Adam and Symon now have their own podcast, which is guaranteed to have you stifling belly laughs on your morning walk. Featuring well-known guests like Waleed Aly, Jack Riewoldt and Celia Pacquola, the best mate duo carry on about life's simple pleasures, trivial problems and everything in between.
8. Parenting: Dad in Progress
Look, we don't mean to blow our own trumpet, but if you're a dad or if you know a dad: Dad in Progress is a must-listen. We teamed up with the brains behind The Betoota Advocate and took a deep-dive into the challenges, life changes and joys of new-dad life. With guest appearances from comedian Aaron Gocs, and "one of the world's most famous stay-at-home dads" Clarke Gayford (partner of Jacinda Ardern), the podcast aims to help parents navigate everything from relationships and sex, to work, and your mental health.