As the upper lips of men around the world sprout their facial finery, so the moustache has also been appearing in many guises and forms on the faces, noses and streets of some of the world's most iconic sights. Here's our pick of the bunch for you.
Stock Exchange
Mo Bros and Mo Sistas were invited to ring that bell at the New York Stock Exchange, marking the opening of the markets and Moustache Season 2012.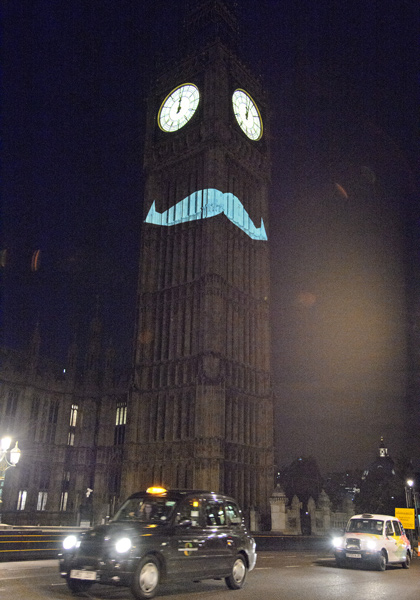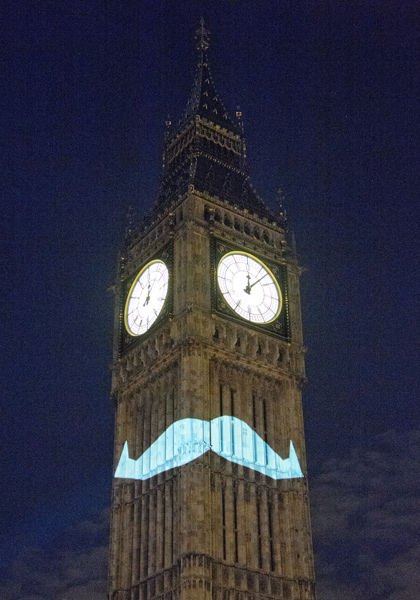 Big Ben
This week also saw us welcome Big Ben to the family. It's about time.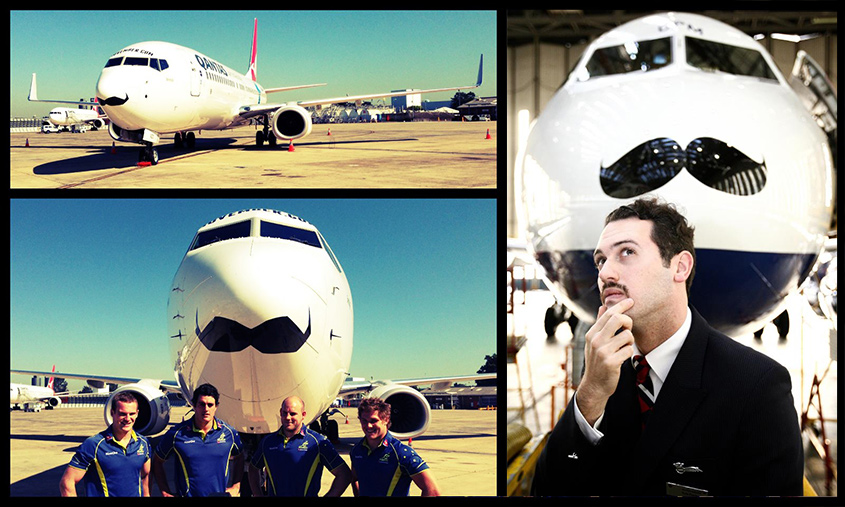 Mo's in flight
Movember took off around the world with the support of flying royalty, Qantas and British Airways.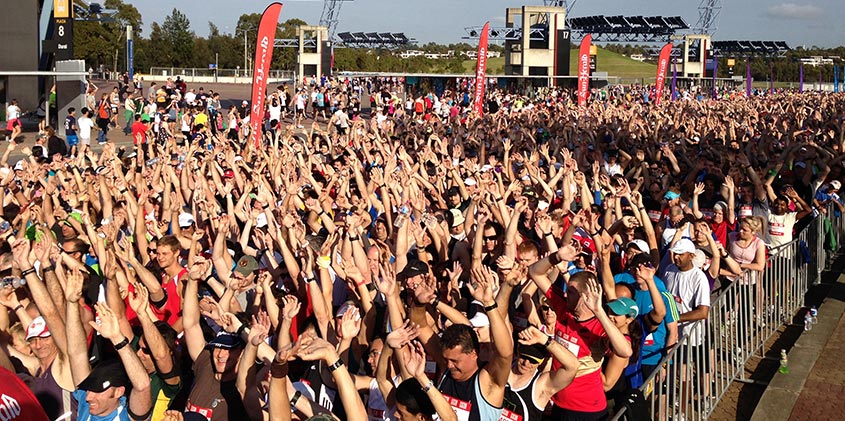 The Running of the Mo's
Mo Bros and Mo Sistas pounded the pavement in support of men's health at Australia's Run4Fun in Sydney.

Movember Lane
The streets of Sydney got a face-lift with the unveiling of Movember's inaugural lane – Movember lane, of course.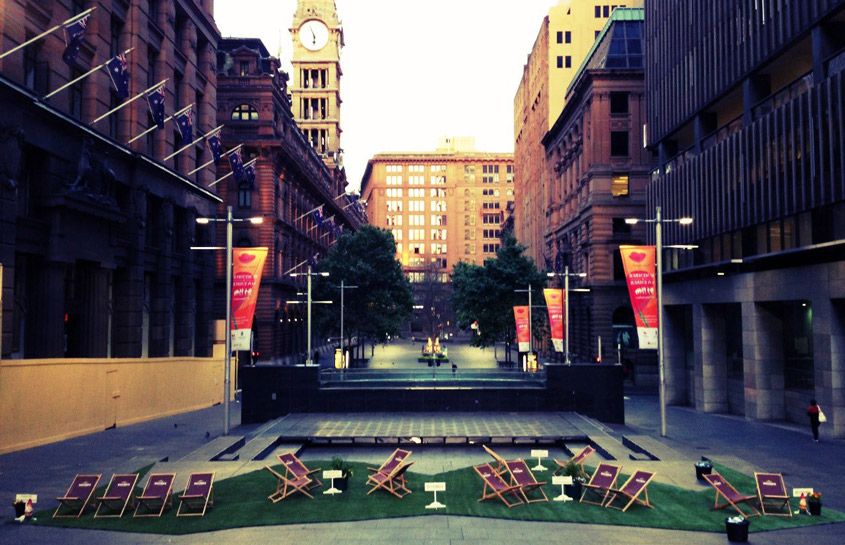 Grass Mo-asis
A grassy Mo-asis appeared in Sydney this week. The 17 meter long Mo brought colour and light to the otherwise grey thoroughfare, with commuters and busy city workers being encouraged to pause, sit, on the grass and take mo-ment to think about their health.

Field of Mo's
To mark the month of moustachery, a giant 200m grassy Mo was Mo'wed into the field between the runways of one of Auckland's busiest airports.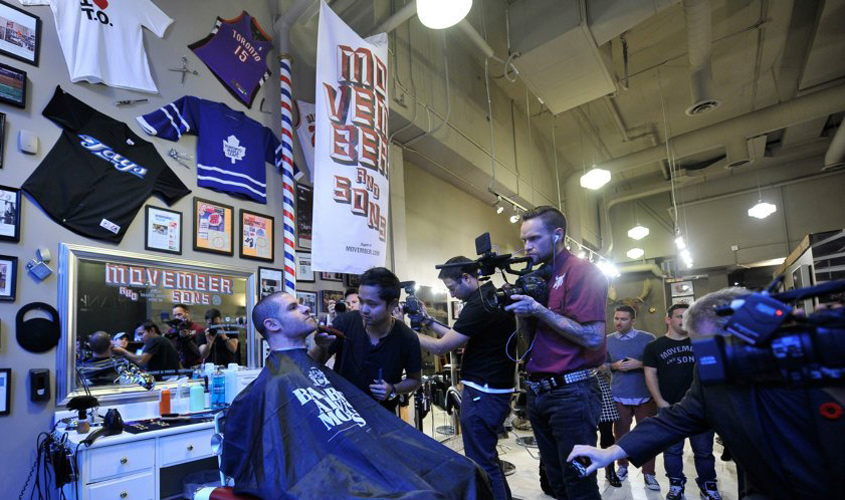 Mike Brown Shaves Down
NHL (National Hockey League) tough guy Mike Brown grew a beard throughout the Movember off season but was ready to abide by the rules and start Movember 1st clean shaven to grow his Mo! The NHLPA (National Hockey League Players Association) created
this great video
documenting the shave down.