Play the Movember game and change the face of men's health, one world at a time.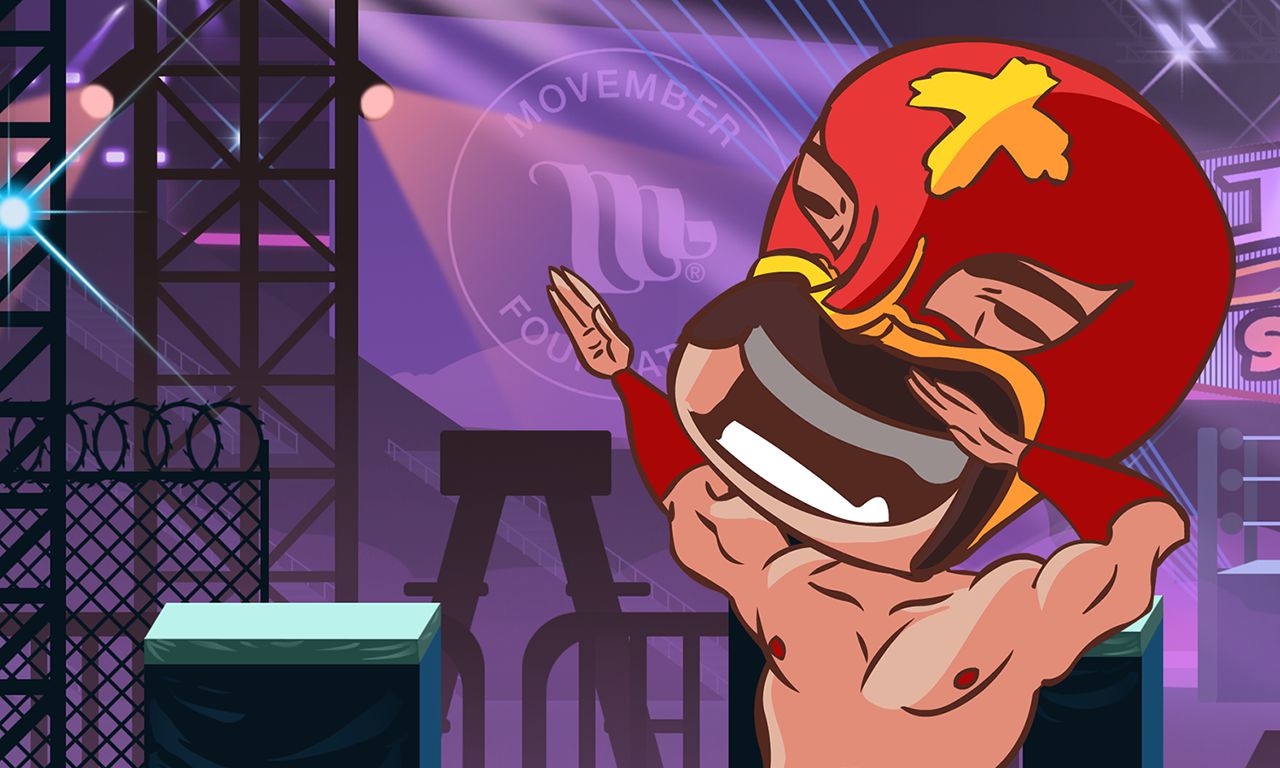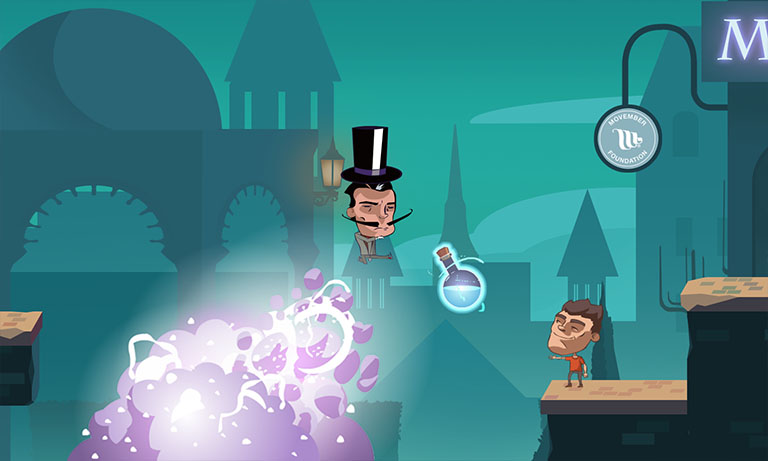 RUN MO RUN!
Run and jump your way through different moustache themed worlds, collecting coins, avoiding obstacles and turning bros into Mo Bros.
Meet some of our heroes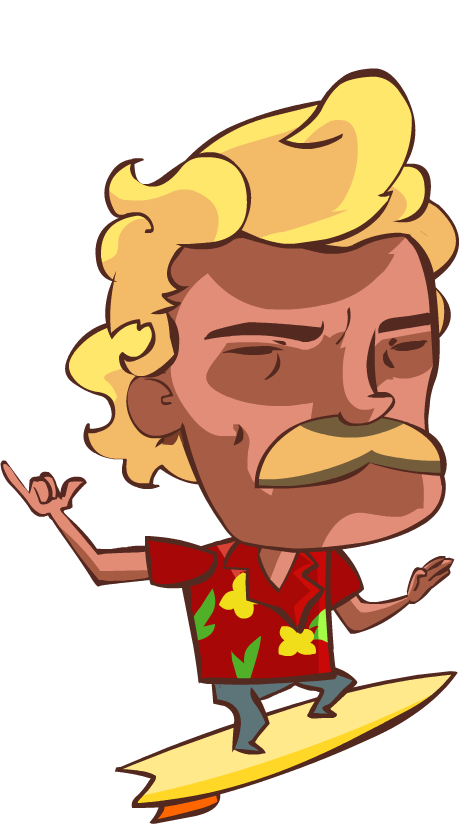 Maui Mo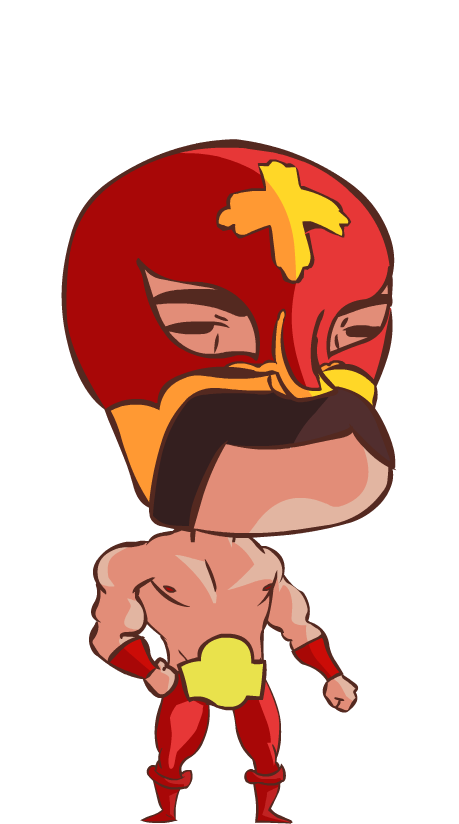 Macho Mo
Fu Mo Chu
But how does playing this game help the Movember Foundation?
RUN MO RUN! is free to download and play on your phone. As the game progresses it gets more challenging, depending on your skill level you might be tempted to buy some extra powers to help you master each world. All purchases support the Movember Foundation.
The more you play and the more purchases you make, like buying a shield or saving your checkpoints, the more you're helping the Movember Foundation raise funds for men's health.
It's a win win situation.