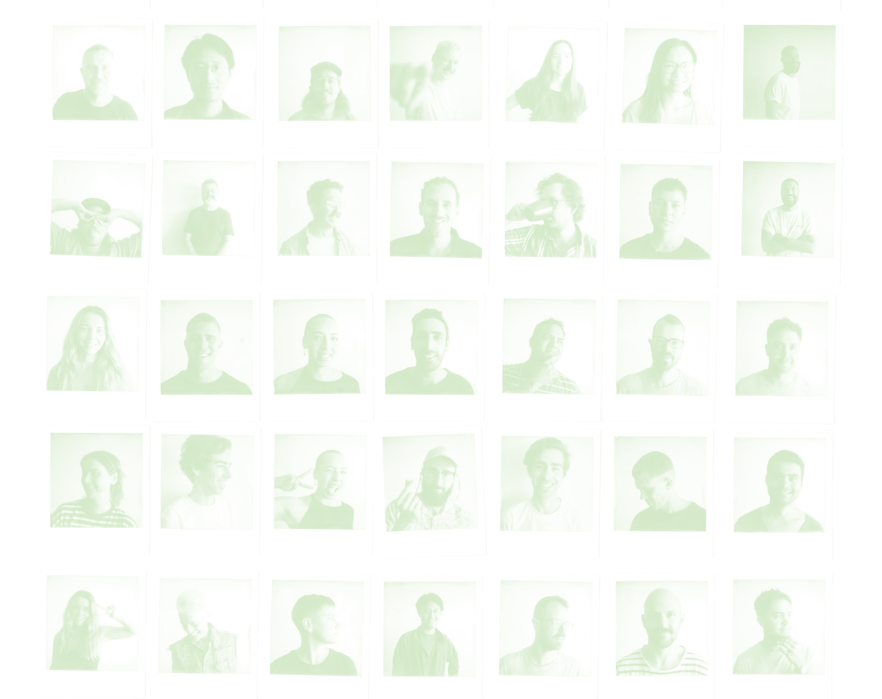 GIVE MONTHLY
STRENGTH IN NUMBERS
Good things happen when we pull together. Great things happen when we do it regularly. That's the nuts and bolts of monthly giving – legends coming together to be part of something bigger.
Give monthly
MEN DIE ON AVERAGE 6 YEARS EARLIER THAN WOMEN
Are you with us?
Our fathers, partners, brothers and friends are dying before their time, and for reasons we can avoid if we pull together and tackle men's health head on, year-round.

With a regular donation, you'll help better the odds for men's health, funding medical research, groundbreaking trials and tests, life-changing health programs and innovative treatments.
OUR MOVEMENT
A MONTHLY DONATION. YEAR-ROUND IMPACT.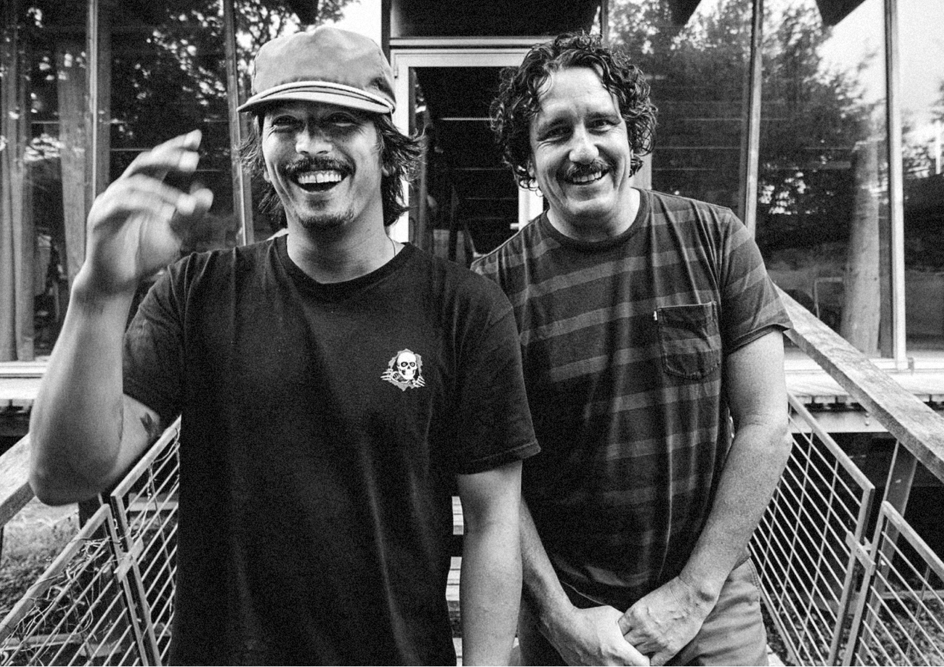 MO BRO'S TOM AND JORDY
We'll send you...
Regular updates on what your dollars are doing
News of scientific breakthroughs
An annual tax receipt
We'll spare you...
Boring emails
Lock-in contracts
Getting guilted into stuff
Minimum donations
Doom and gloom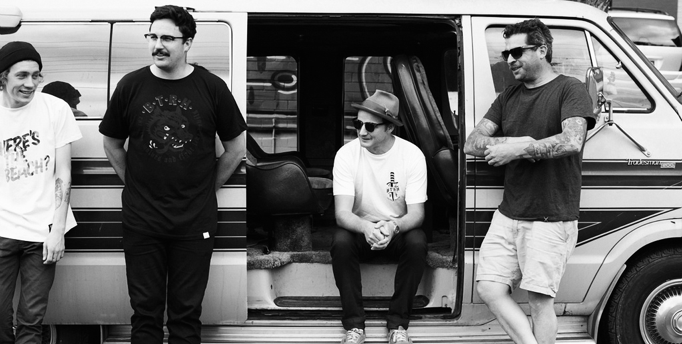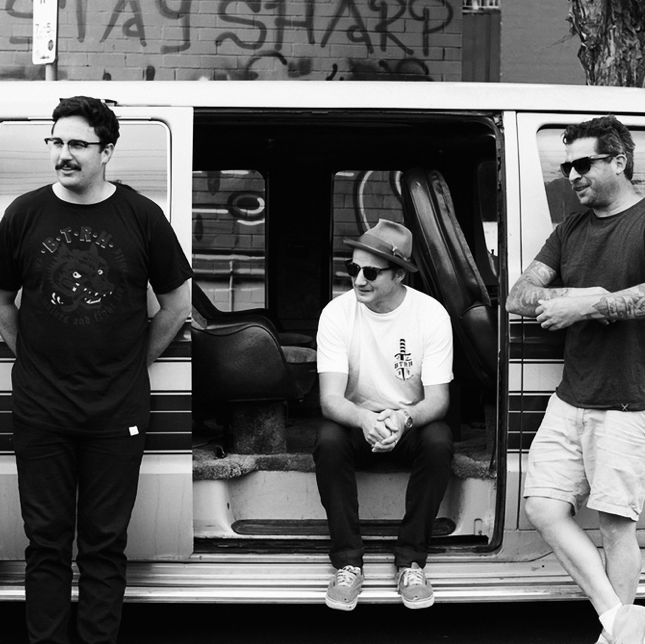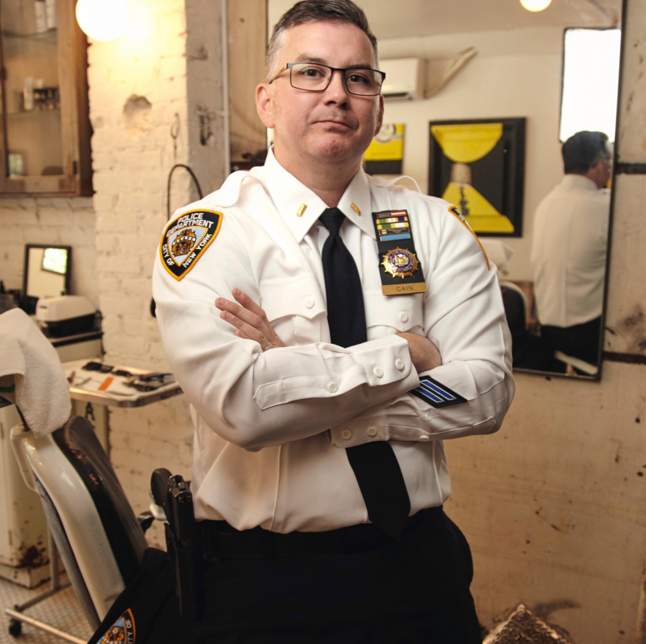 MO BRO KEVIN
"My father didn't talk about his health unless he had to. It was the police mentality. But it was also a generational thing."
Kevin's Story