2 years ago Harvee received the devastating news that he had testicular cancer. Thinking it just a bit of a rugby accident, Harvee went to the GP for a routine check up but was diagnosed with testicular cancer and had surgery to remove the tumour all in a week.

"At 31, I thought I was invincible, with my whole life ahead of me - and then I'm lying on the bed in a hospital thinking 'man, this is not part of the plan.'"

"All my life I wanted to have my own family, that was crashing down on top of me and I was thinking that wasn't going to be a possibility anymore."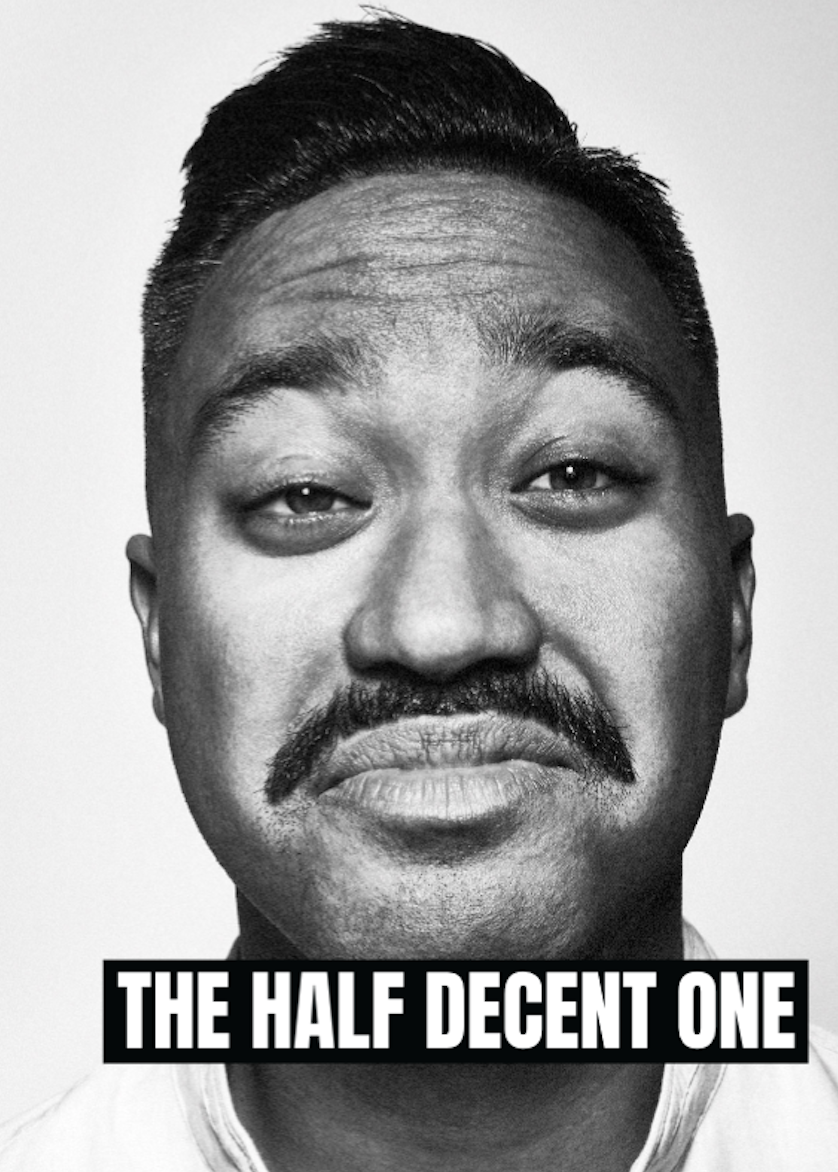 Harvee's markers were going down week after week and and after 12 weeks there was no trace of the cancer left.

Luckily Harvee retained his ability to have kids and now has his little girl, Havana, who just turned one.

"It gives me a great little reminder every day that life is precious."