With the hairy season fast approaching, Choosy Beggars Wines want to help you bring your mates together and Host a moment to raise vital funds for Movember. One of the marks of a true gentleman is his ability to match the perfect wine with the perfect event and we've put together the ultimate cheat's guide for you.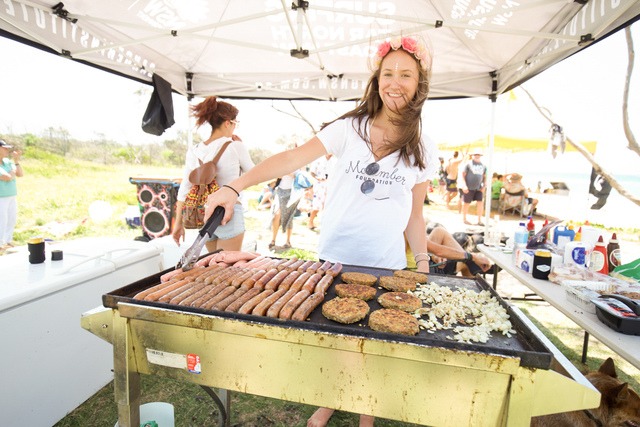 Bulk up your BBQ
The summer sun coming back out is not only an excuse to protect that upper lip. But it's a great reason to bring all your mates together for a BBQ. Show off your inner [insert celebrity chef here who's name we can't use for copyright purposes] and pull together some chicken skewers, hit up the local fishmonger for some salmon or head to Coles and grab a pack of snags.

Practice the tong mastery and prepare any fancy flame-grilled marinades. Charge your mates what they would have paid if you'd gone out to eat, donate it to your Mo Space and then bring out the wine. Choosy Beggars Sauvignon Blanc Semillon is the perfect accompaniment to any outdoor summer BBQ - piled high with seafood and salads - with its fresh aroma and unstoppable flavour that lingers on after the last mouthful.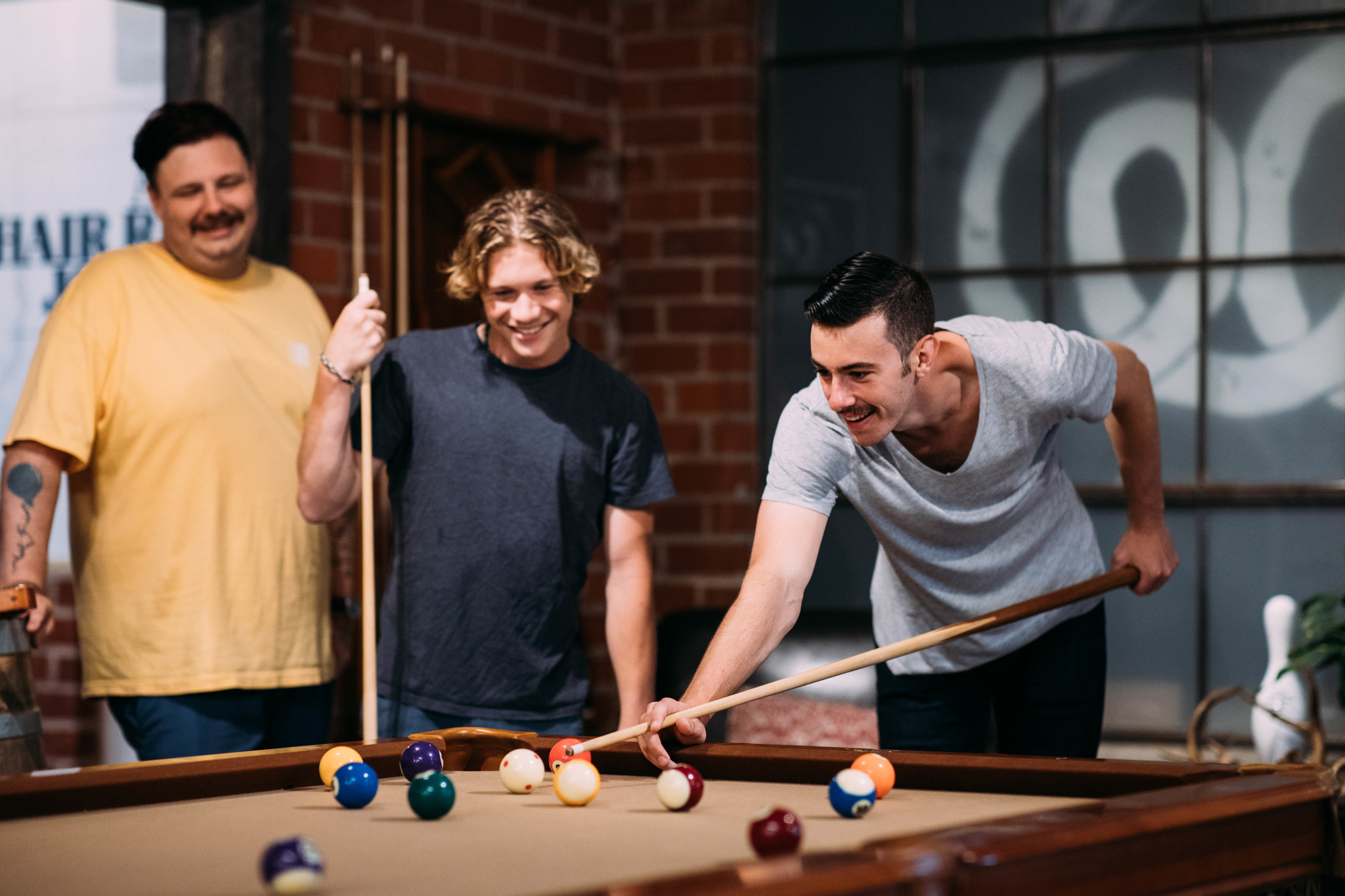 Take your guy's night to the next level
Pool. Poker. Pastimes. Three necessities for any successful guy's night.

When the guys come over, you know it's going to be a good night. As life gets busy, you need to make time for these mates who have seen you through thick and thin and hosting a Movember event is not only a great reason for them all to come over, but it's an easy way to raise some significant cash for charity. Who knows, you might even be able to peer pressure the poker winner into throwing all his winnings into your Mo Space too. After all, it's all for a good cause.

But what drink is as perfect pairing to this night as you are with your mates? A guy's night calls for something beyond the ordinary. Something that has the class of James Bond, but the velvety richness of a Monte Carlo Casino. The Choosy Beggars Cabernet Merlot is a match worthy of your long mateship. With a medium body and sweet spice and dark chocolate notes, this drink will have you hanging out into the early hours of the weekend.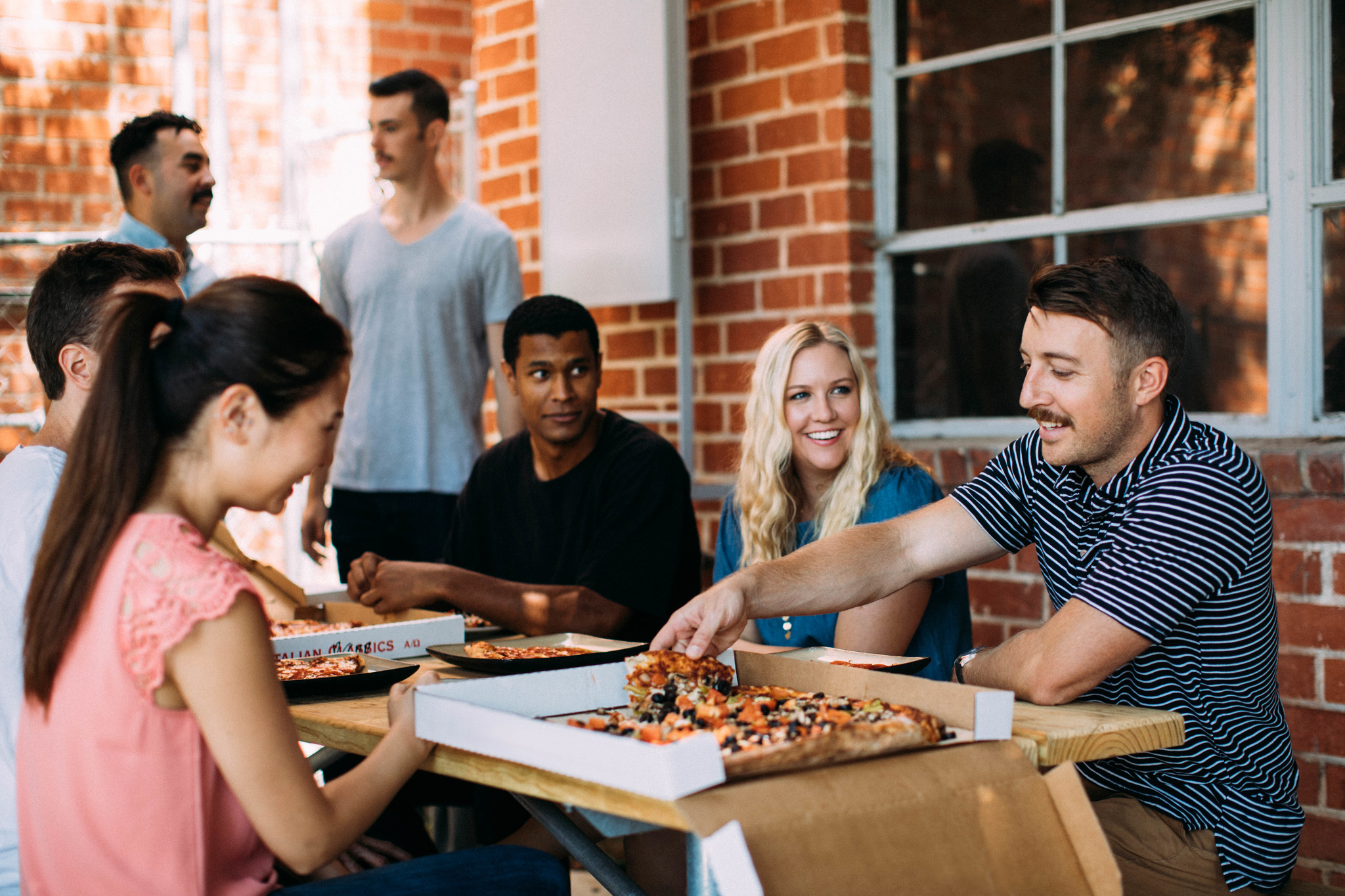 Wrap the working week early
Is the week dragging on? Does the clock seem like it's been stuck on 3.30pm for the last hour? You have our permission to call it quits early on a Friday and bring the office together for a Movember-themed Friday night office drinks. What can your boss say? It's all for a good cause.

Super pale and refined, bring out the Choosy Beggars Rosé as the best ready to drink way to kick off the weekend early. Show off your great Mo growing efforts as a reminder for your work mates to get their donations in and start a bit of healthy competition amongst the office for who can come out on top of the office's fundraising challenge.
​
Choosy Beggars Wines is proud to partner with Movember and bring mates together for good times that raise funds to change the face of men's health. Choosy Beggars Rosé, Cabarnet Merlot and Sauvignon Blanc Semillon are available exclusively at Liquorland, Vintage Cellars, First Choice Liquor and First Choice Liquor Market.