Movember Challenges
Join one of our Movember Challenges to compete with other fundraisers across your areas of interest. From industries to sports and schools – there's a Challenge for everyone. Get involved and you can score prizes, rewards – and bragging rights. Check out the Movember Challenges on offer in 2018: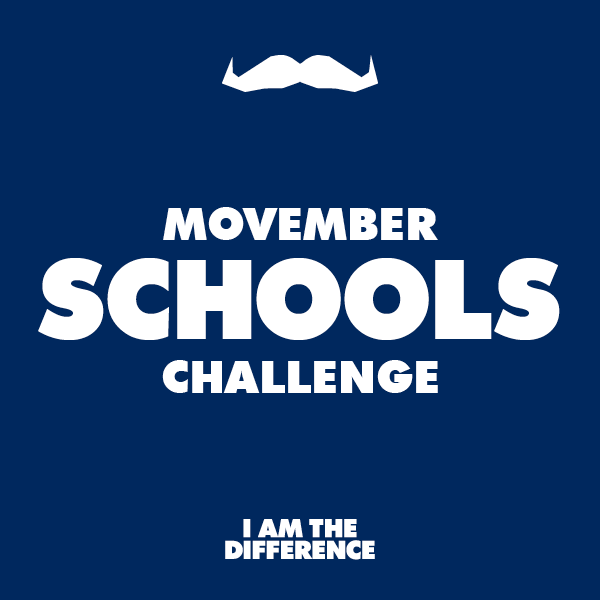 This is where school students and teachers can put their minds together to help raise funds and awareness. Get your school involved to help men live happier, healthier, longer lives.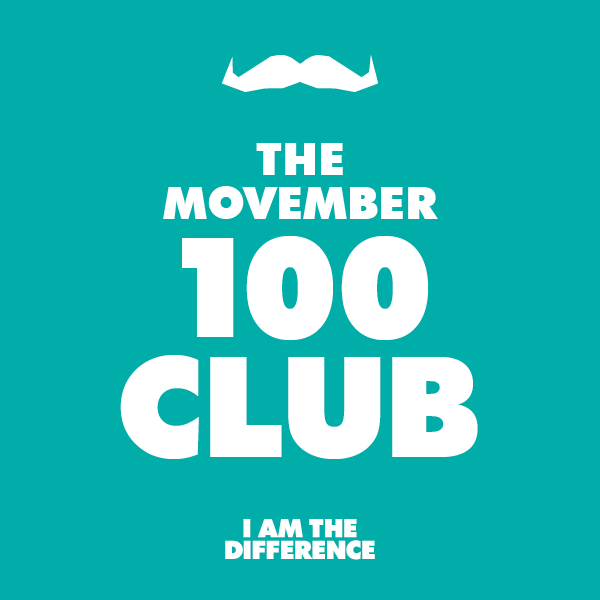 The Movember 100 Club, here's what you need to know: 1) We need leaders, doers, motivators. 2) You will be given clear instructions. Don't worry, nothing too big or too small. 3) You will be rewarded. It's classic Movember, with a twist.